GRIEF COUNSELING
Help and advice for children,
adolescents and their families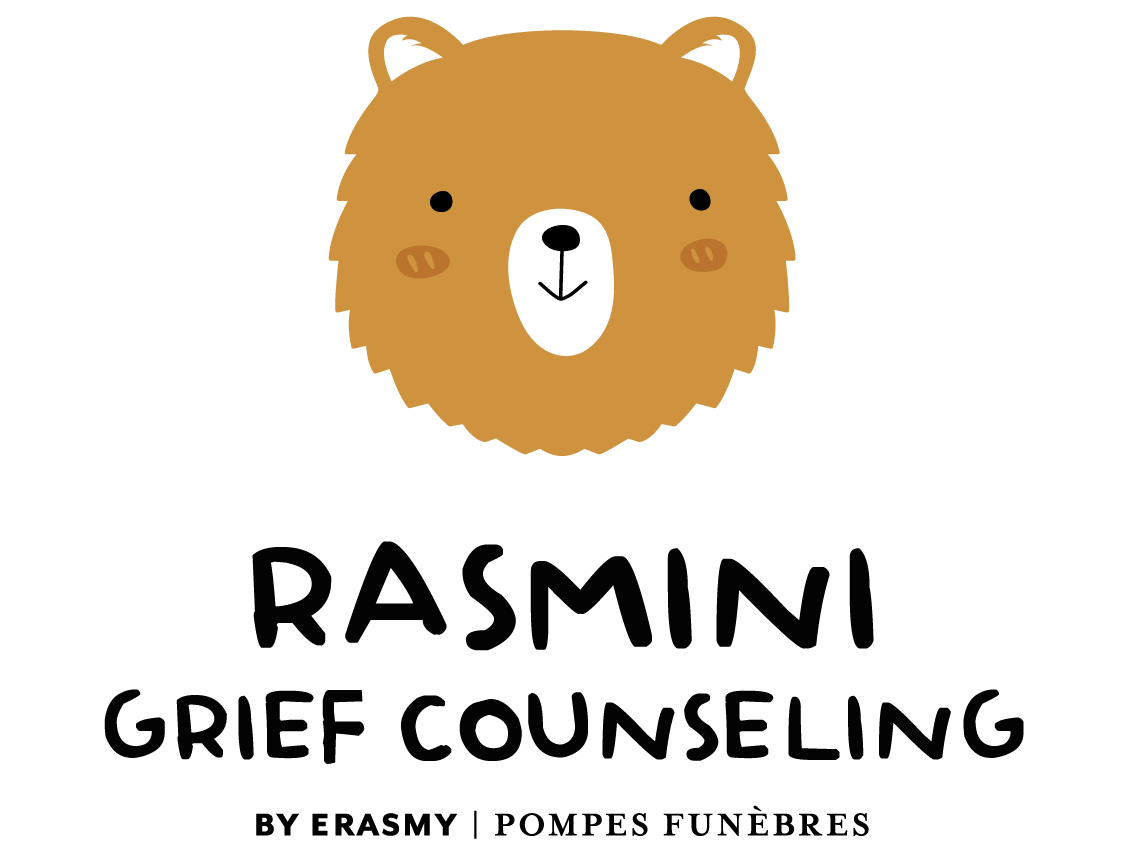 When a family member dies, a big void arises: grief and even disorientation arise in the bereaved. In addition, the death of a loved one often triggers fears and insecurities:
How do I deal with this situation in everyday life?
How is my life going on now?
Whether it is the loss of a grandparent, mother, father or a sibling, the whole family is affected. Families are suddenly in an exceptional situation in which the balance in the family is disturbed. Suddenly, an integral part of that system is missing.
Grieving children, adolescents and their families have lost their balance due to their experiences of loss.
But everyone processes this grief differently. Children in particular have their own way of grieving.
It is very different from the grief of an adult. In children, the loss of a loved one often triggers great fears and insecurities. The grief of a young person is, on the other hand, different. In any case, those affected should be taken seriously. It is important not to let them down or ignore them, especially in these difficult times, but to catch them, listen to them and accompany them. Grieving families need support in their grief. Someone who is responsive to your physical and emotional needs.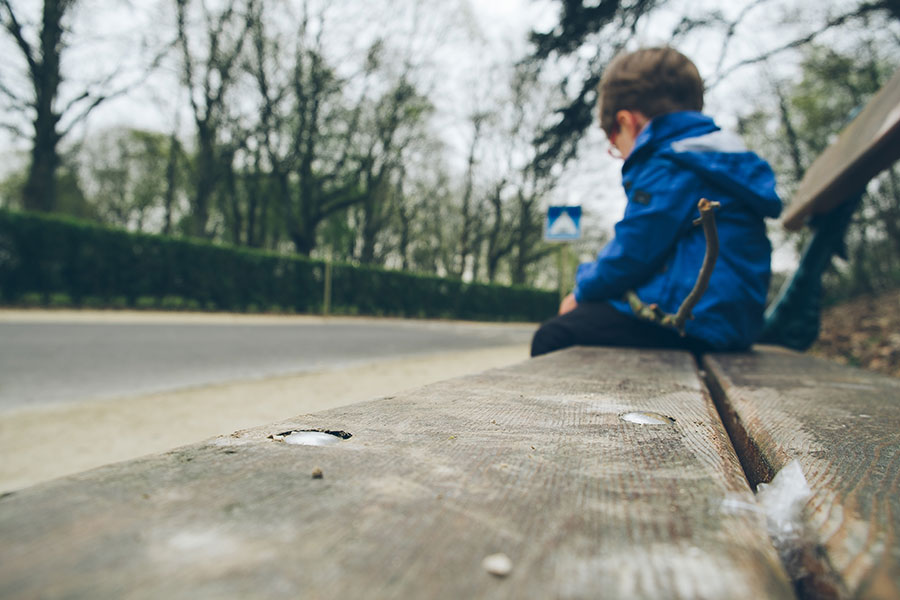 It is thus very important to have the possibility of help and support.
We offer you professional bereavement support.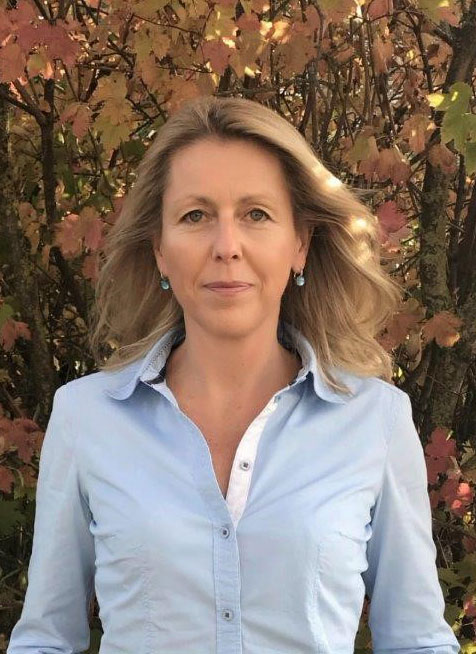 YOUR CONTACT PERSON
Kristyann Koster studied law (Sorbonne, Paris) and is the mother of 3 children.
In 2007 she started an apprenticeship at the Omega 90 palliative care association to support sick people and those on their last journey in life.
Here, she learned the processes of saying goodbye and letting go when dealing with the dying. But she also got an insight into the depths of fears, despair and feelings of the dying and their family members. These experiences have shaped her deeply and arisen the desire for further training: 2012-2013 she trained as a child grief counselor in Germany.
Two years later, she trained to be a coach in Stuttgart, based on the principles of "THE WORK of Katie Byron". Her own experiences of loss and saying goodbye also came along and gave her an ever deeper understanding of the grief processes.
CONTACT US