OUR CULTURE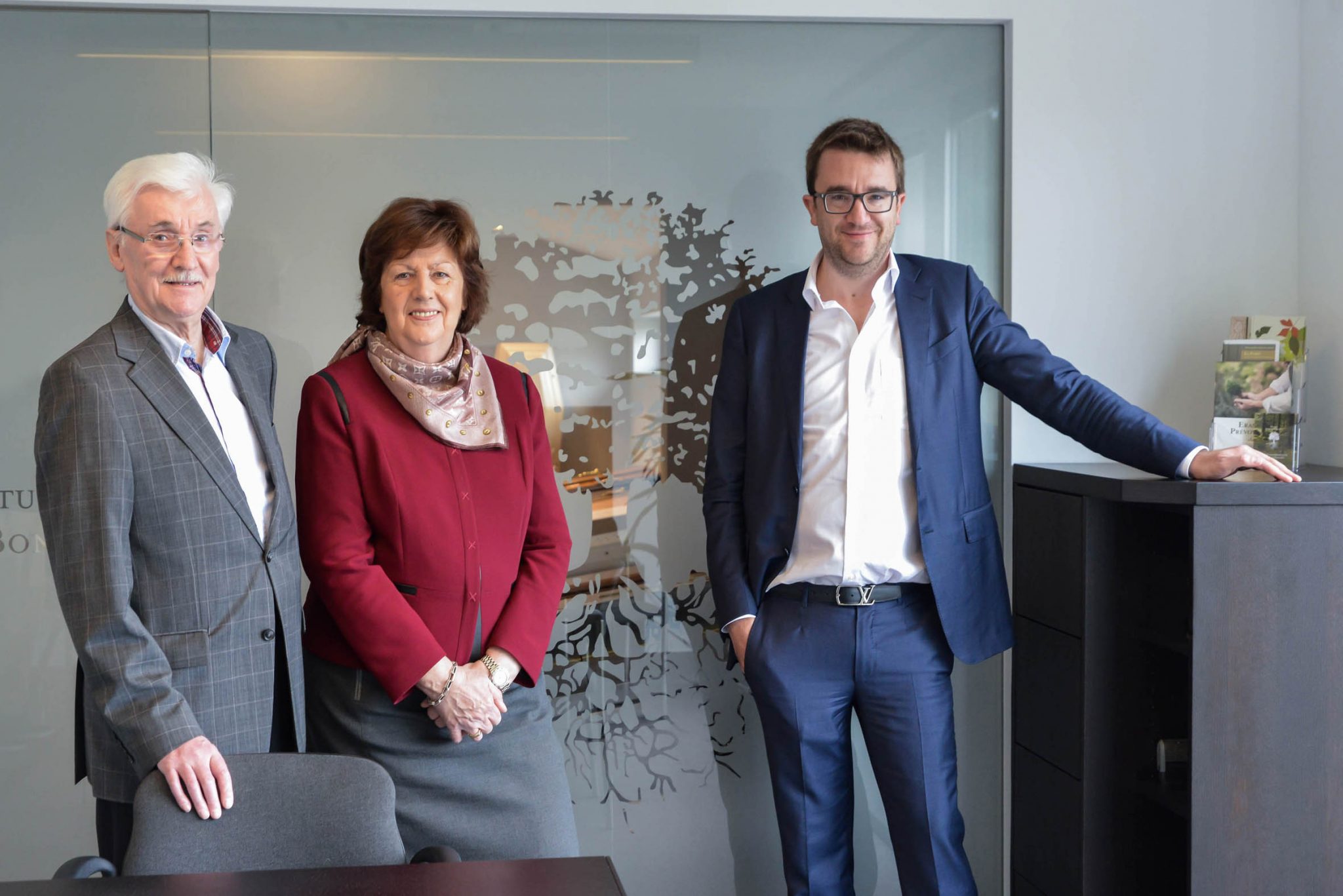 Erasmy Pompes-Funèbres is a Luxembourg-based family business. Our values - quality, integrity and above all compassion for our clients - have been part of our corporate culture for over 90 years.
As an experienced funeral home we provide the best bereavement support and help you arrange a funeral for your loved one. We accompany you in the organization of a funeral that allows you to say your goodbyes in a beautiful and dignified way.

HISTORY
The company's history
In 1927, François Erasmy founded the joinery Erasmy. After obtaining his master diploma in craftsmanship from the Luxembourg-based École des Arts et Métiers he moved to Paris to further develop his craftsmanship.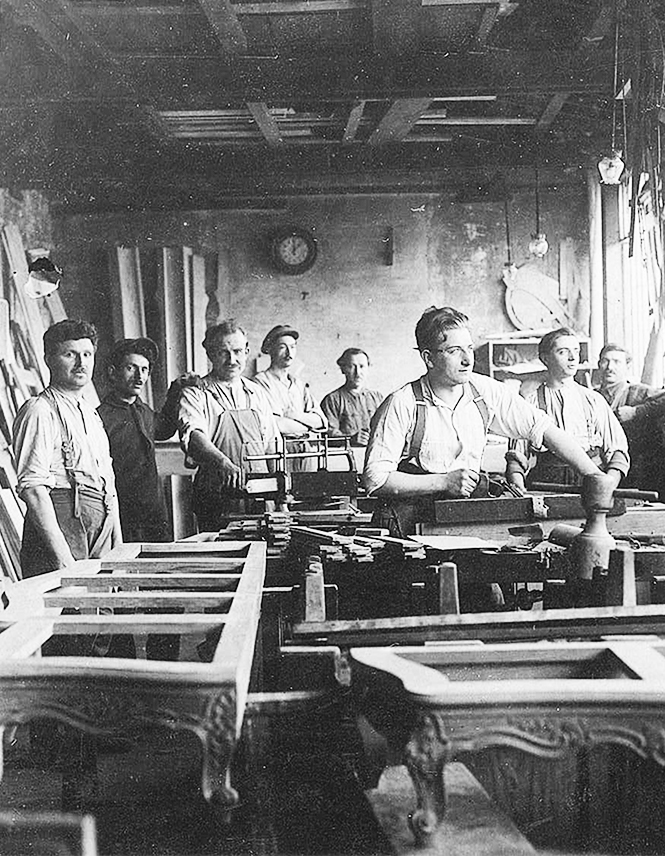 Upon his return in 1929, François Erasmy started building his own joinery in Hamm, Luxembourg.
After only 9 years, in 1938, the building had to be enlarged due to the steadily growing numbers of orders. During the Second World War, the joinery ventured into the manufacturing of coffins and continued to do so after the war ended. The business grew further and the building had to be enlarged yet again.
After the unexpected death of François Erasmy in 1964, it was his youngest son, Ernest, who took over the business and ran it with the help of his mother.
In 1966, Ernest obtained his master diploma in craftsmanship. In line with his father's vision, he continued to put the focus of the Erasmy joinery on the funeral industry. A first hearse was acquired and put into operation on 1974.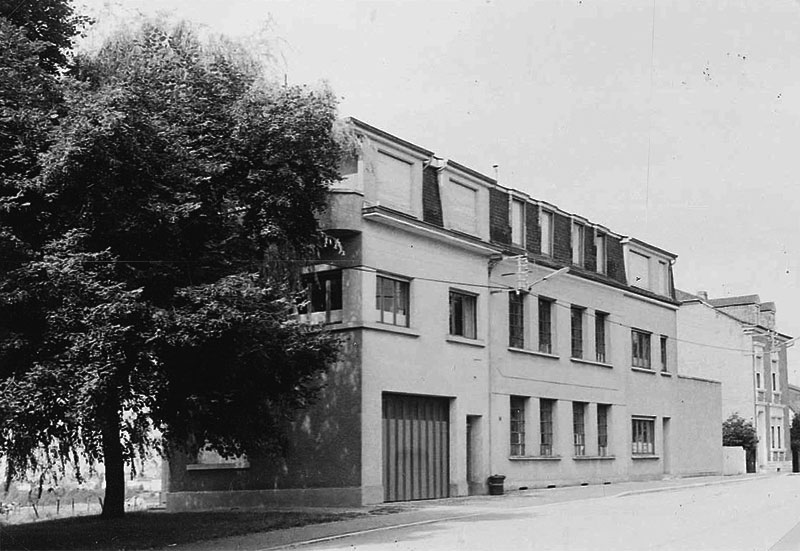 The name was changed to Erasmy Pompes-Funèbres and the company experienced an economic boom with a second branch of the funeral home opening across from Clinique d'Eich.  
In 1979 Erasmy Pompes-Funèbres took over the Limpertsberg branch of Conrady – Bintner. In addition, a second hearse was purchased in order to handle the numerous domestic and international orders.
In 2002 Ernest's son Jean-Paul joins Erasmy Pompes Funèbres. In 2009 he takes over the management of the company and continues to further develop the vision established by his grandfather and father. For the last 15 years, Jean-Paul has endeavored to act in the interests of the deceased and their relatives. His love of detail, quality awareness and his general passion for what he is doing make his clients feel secure and well taken care of.

SITES
Erasmy Pompes Funèbres is a traditional third generation family business that has the knowledge, compassion and manpower to provide the optimal help and counseling to the bereaved in difficult situations. Do not hesitate to contact us or visit one of our sites. We are here for you and happy to assist you.
LUXEMBOURG | HAMM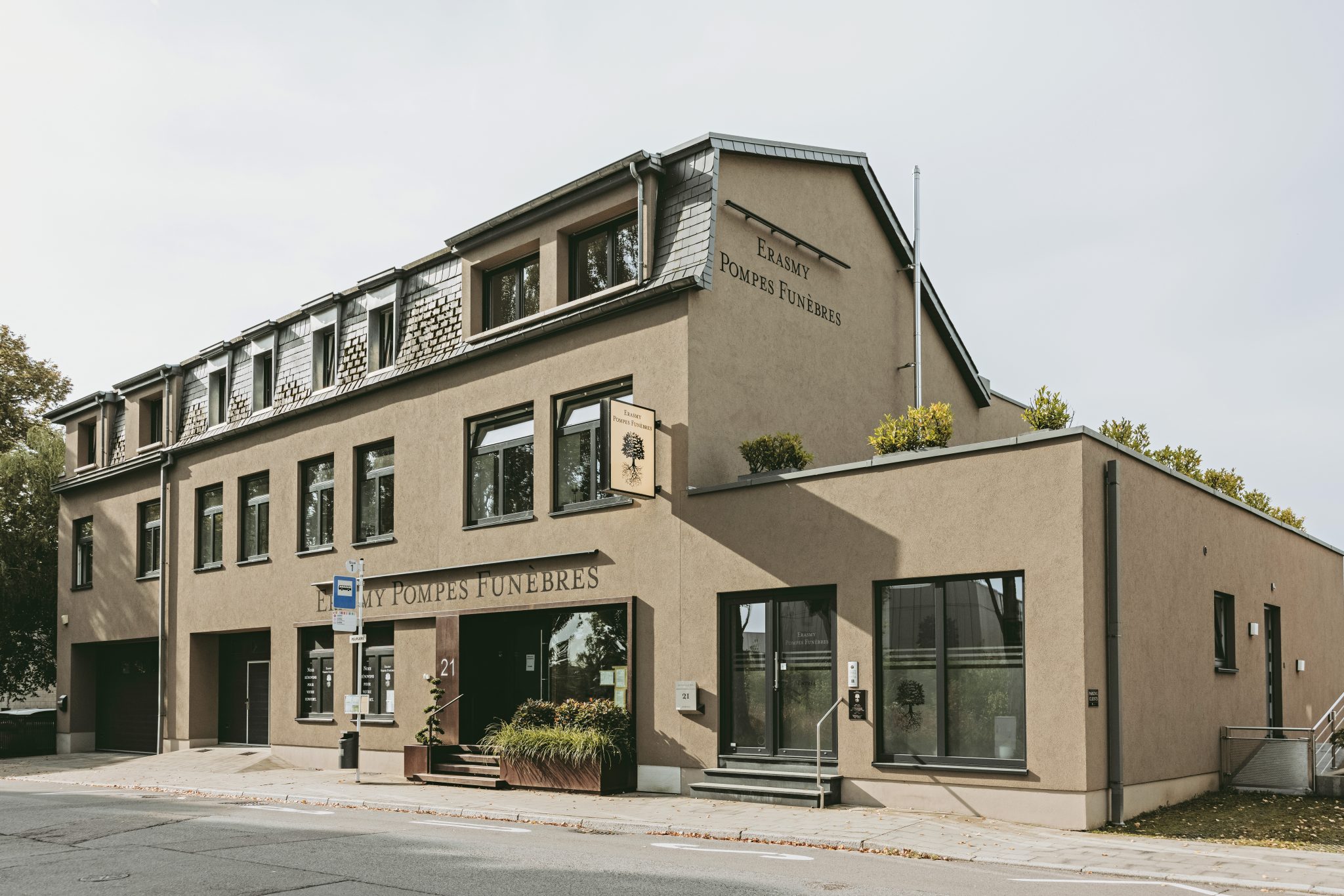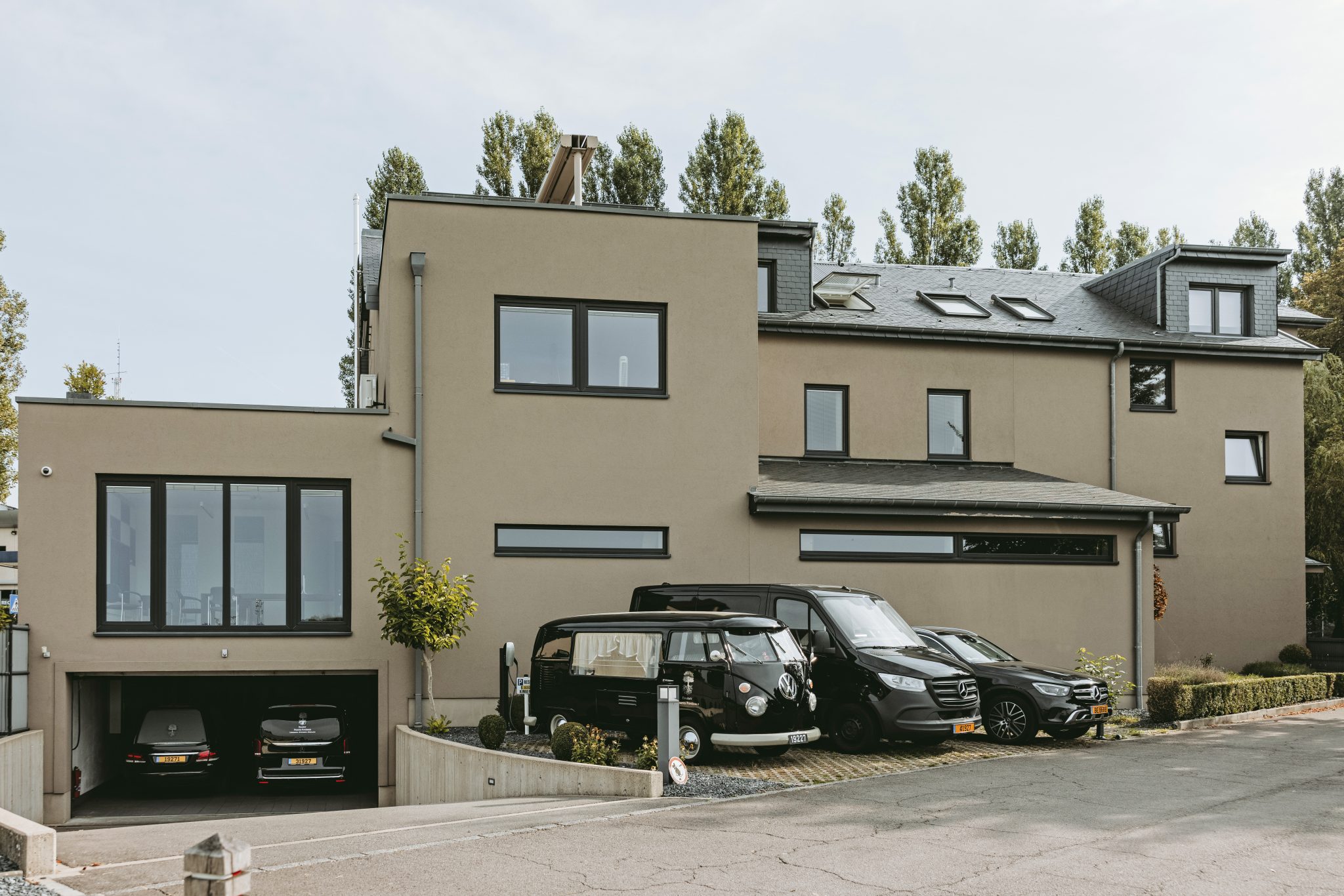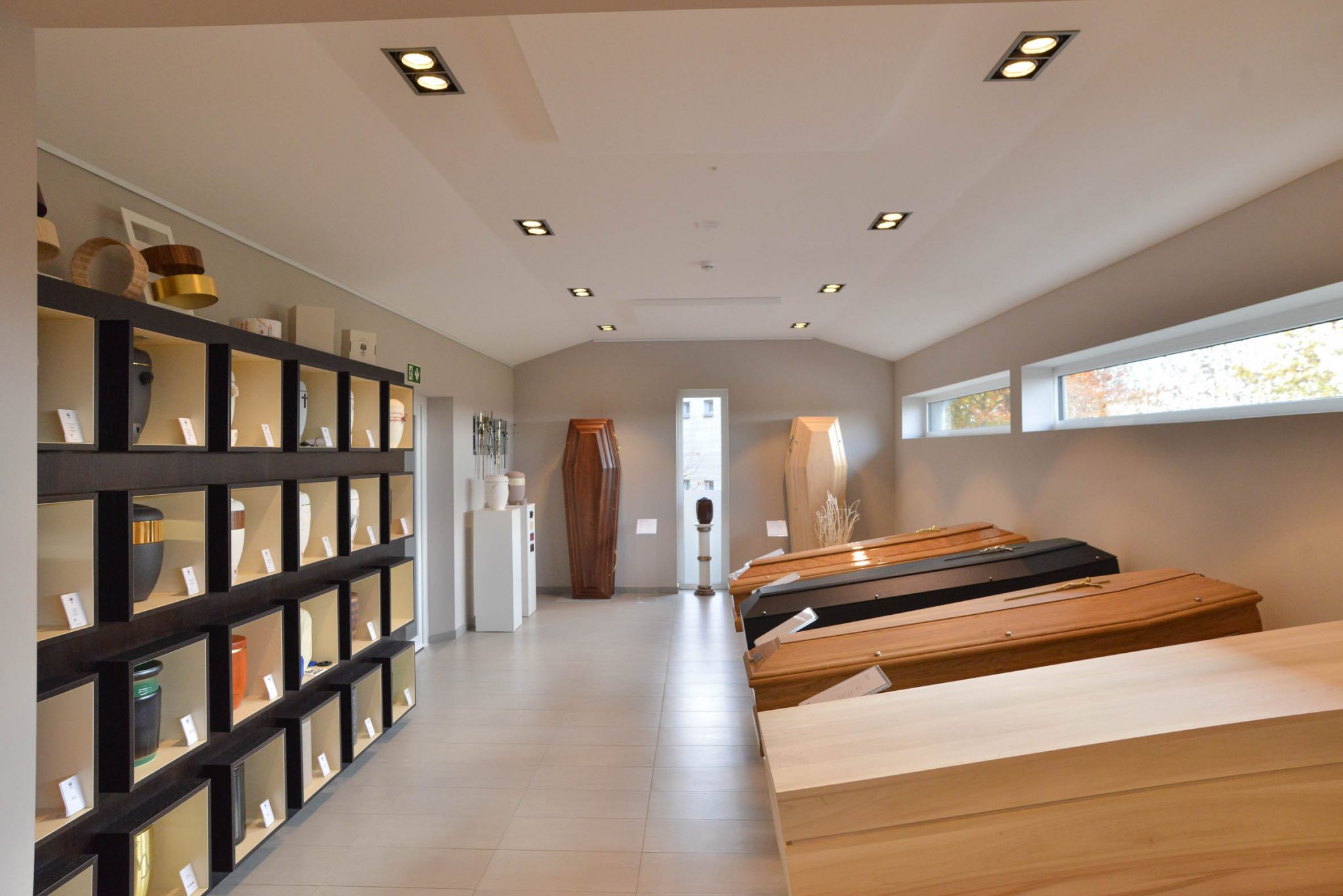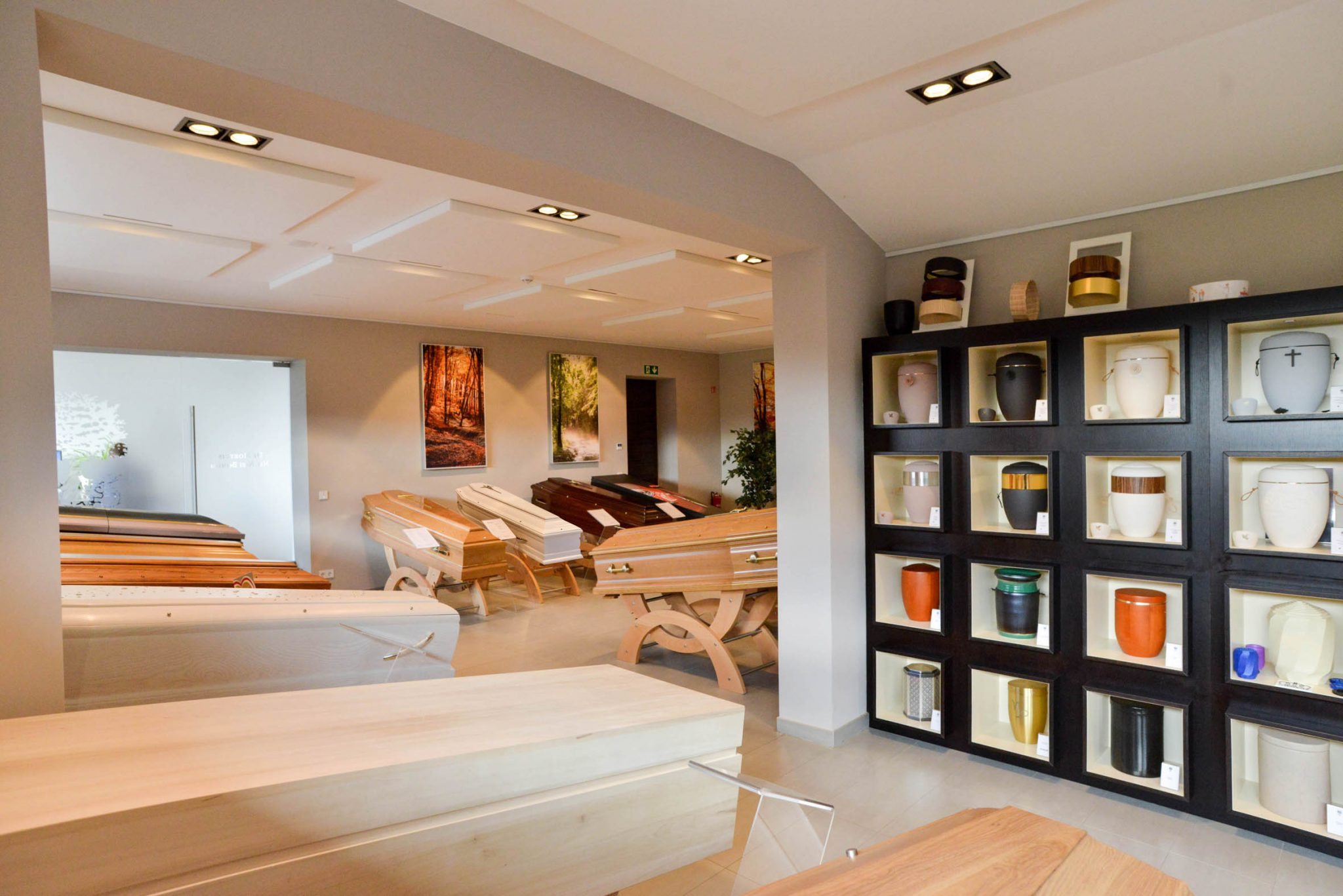 DUDELANGE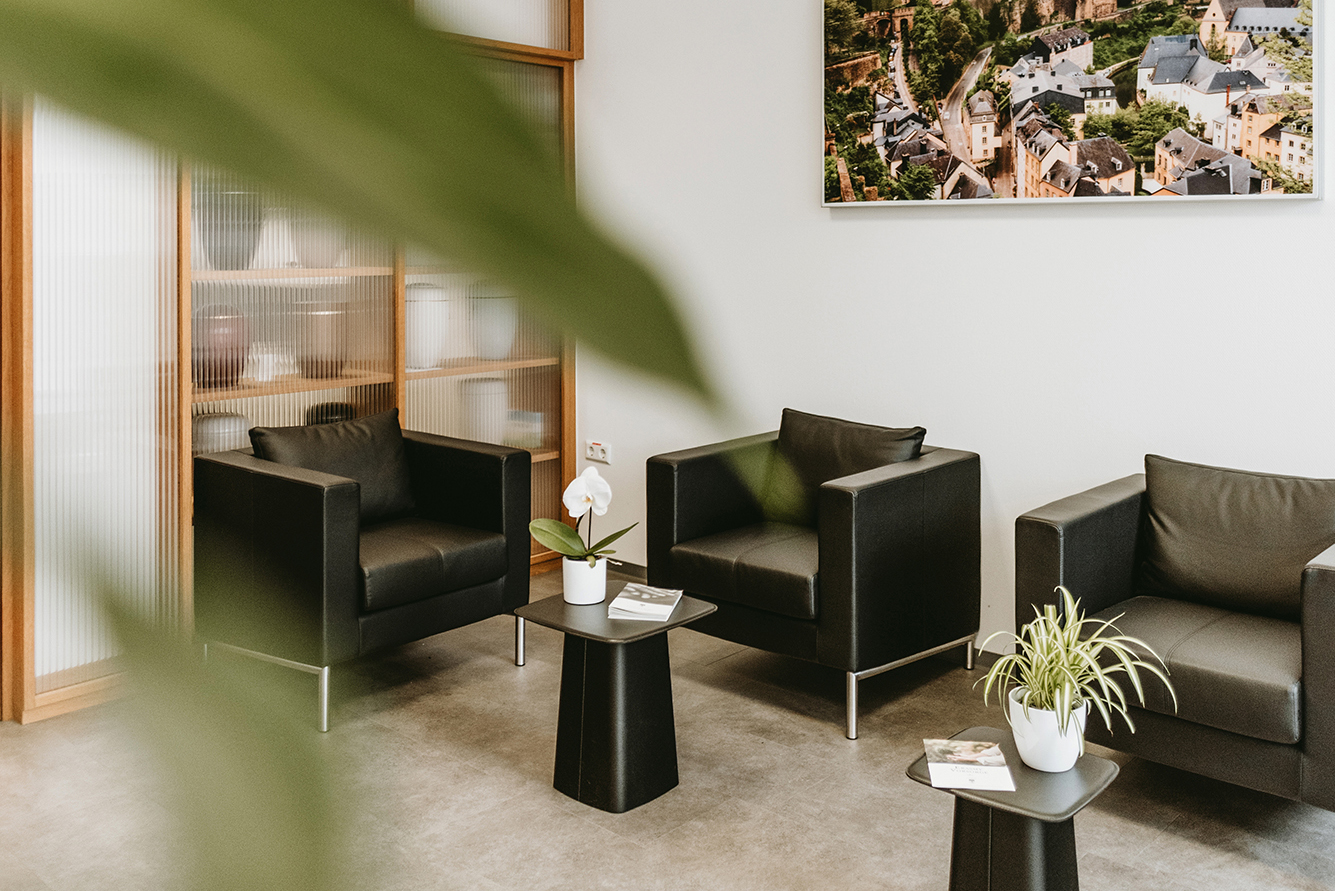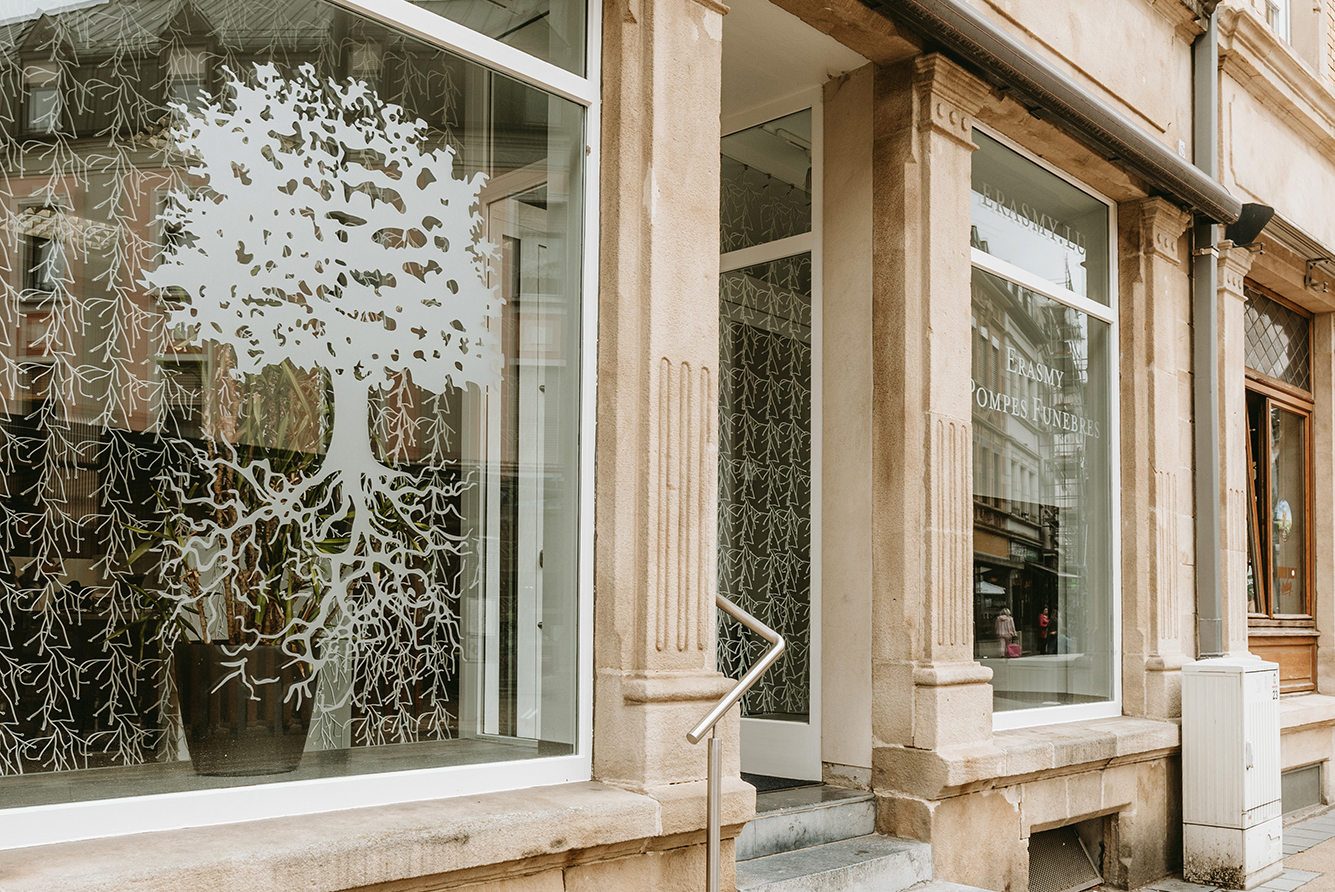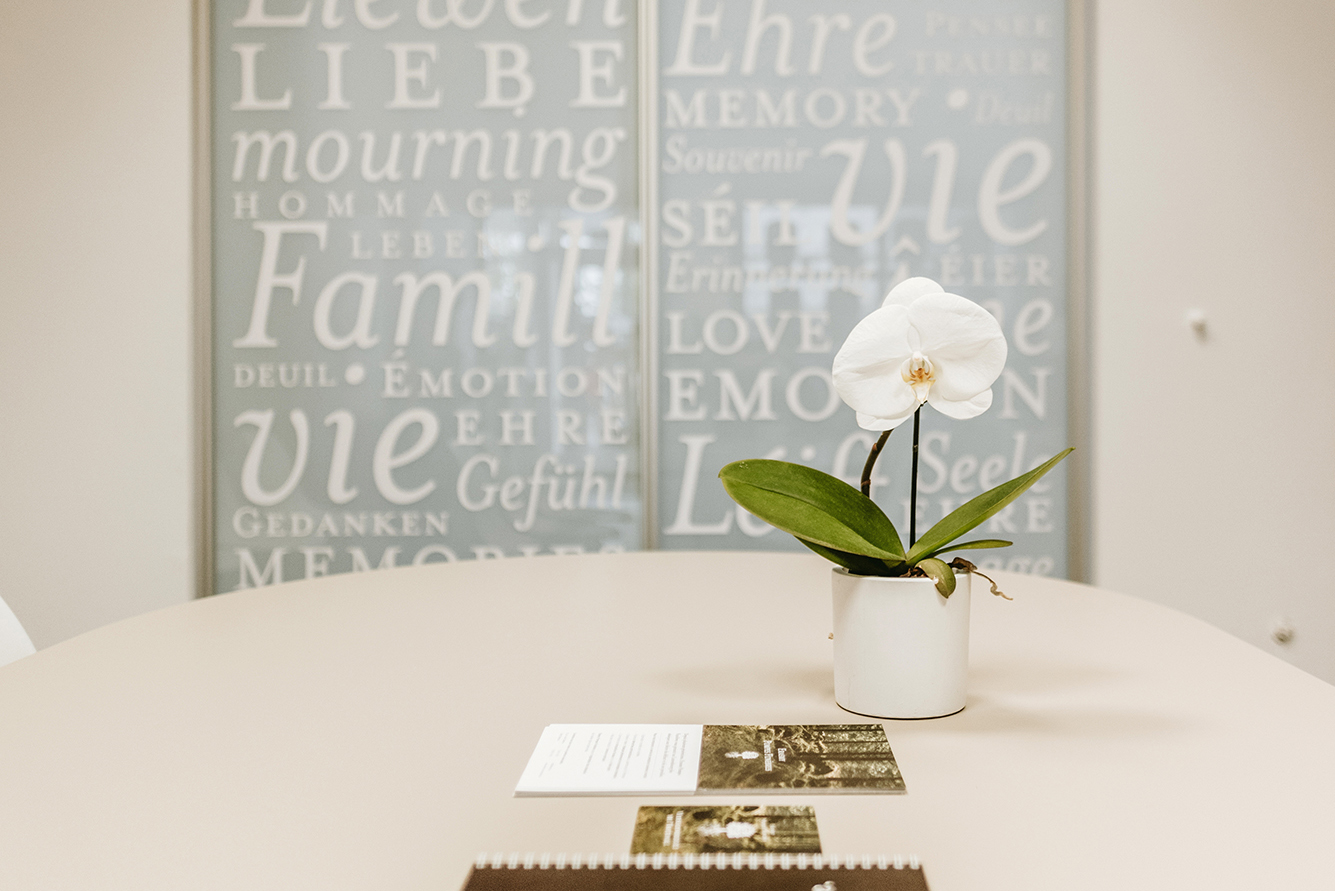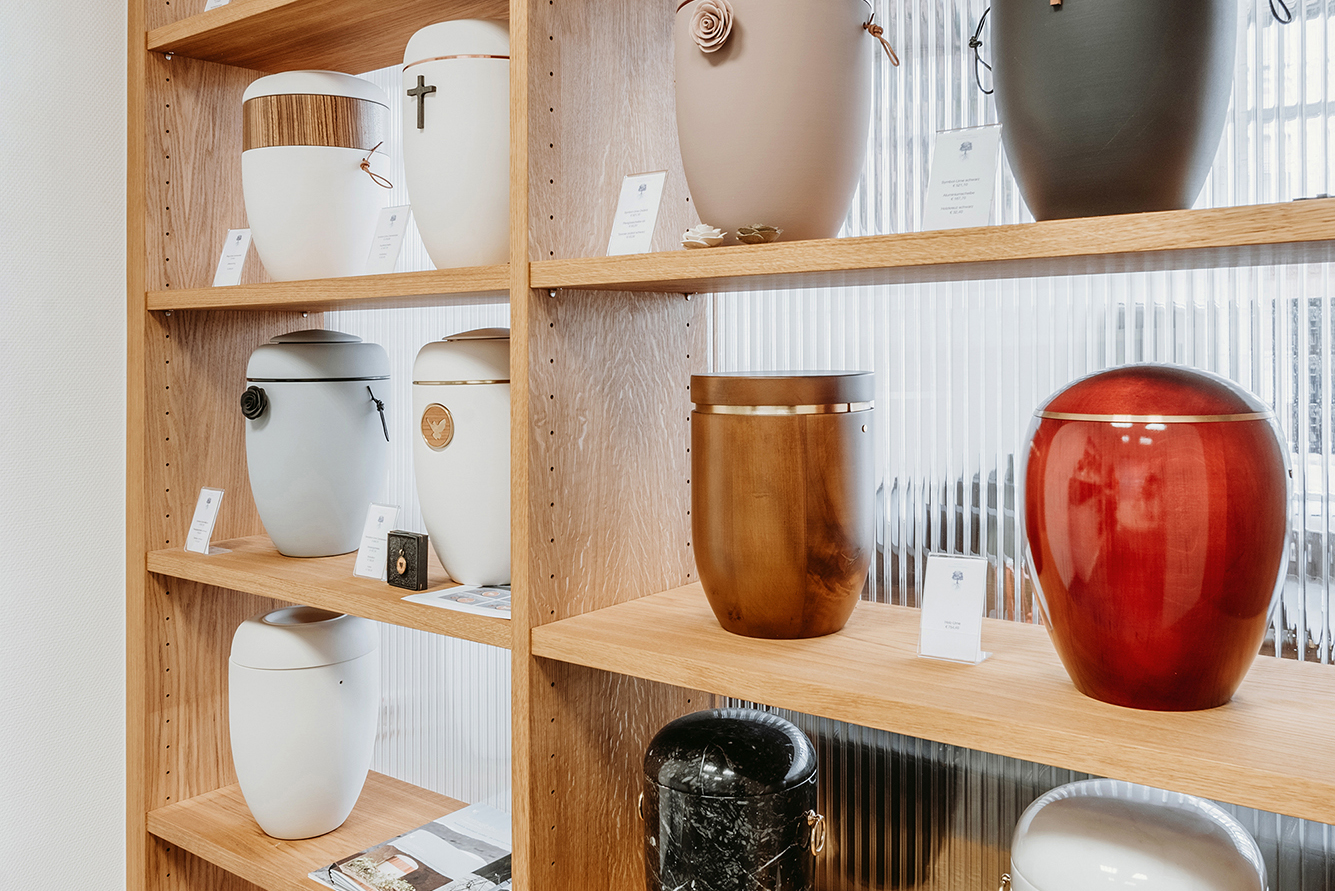 ETTELBRUCK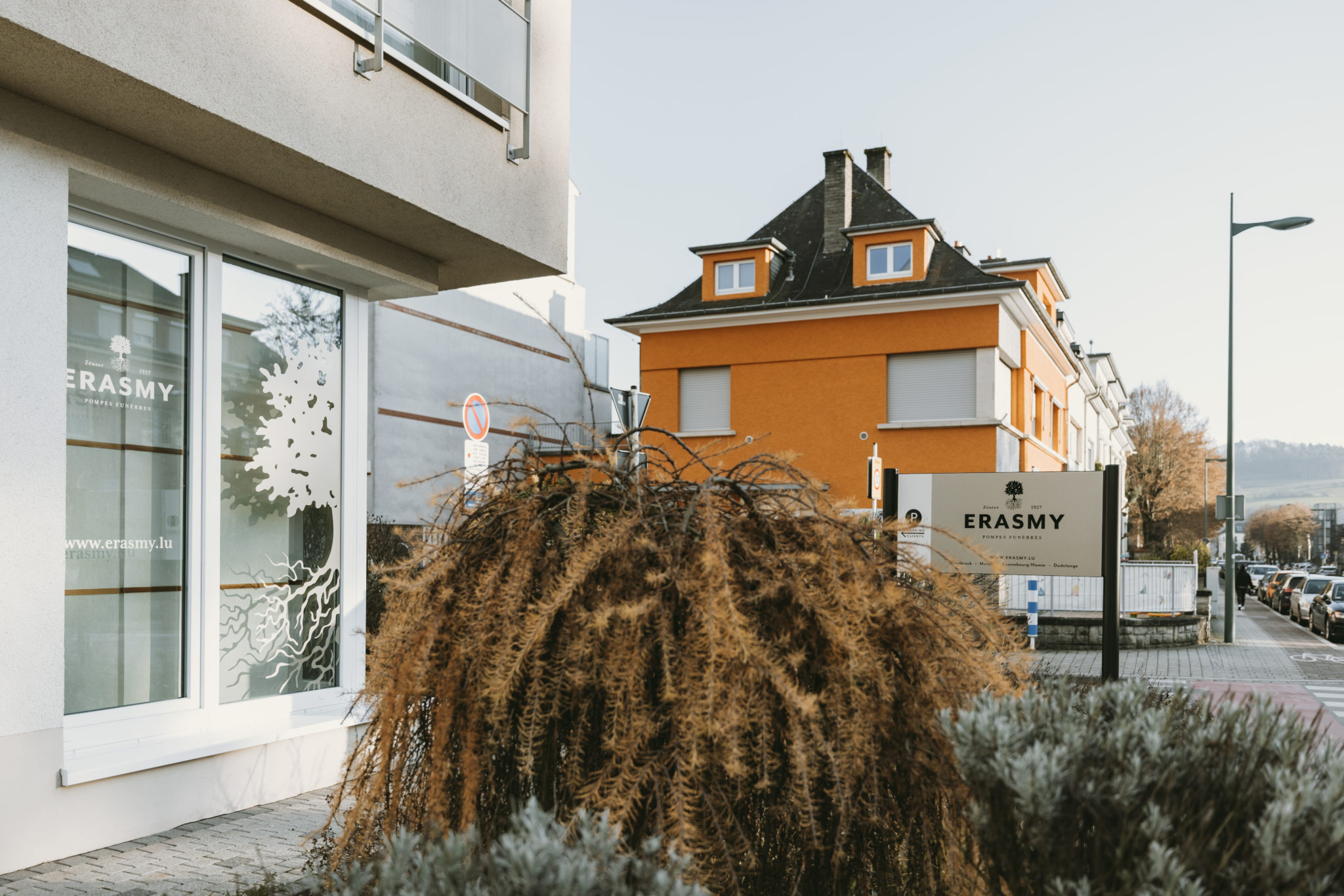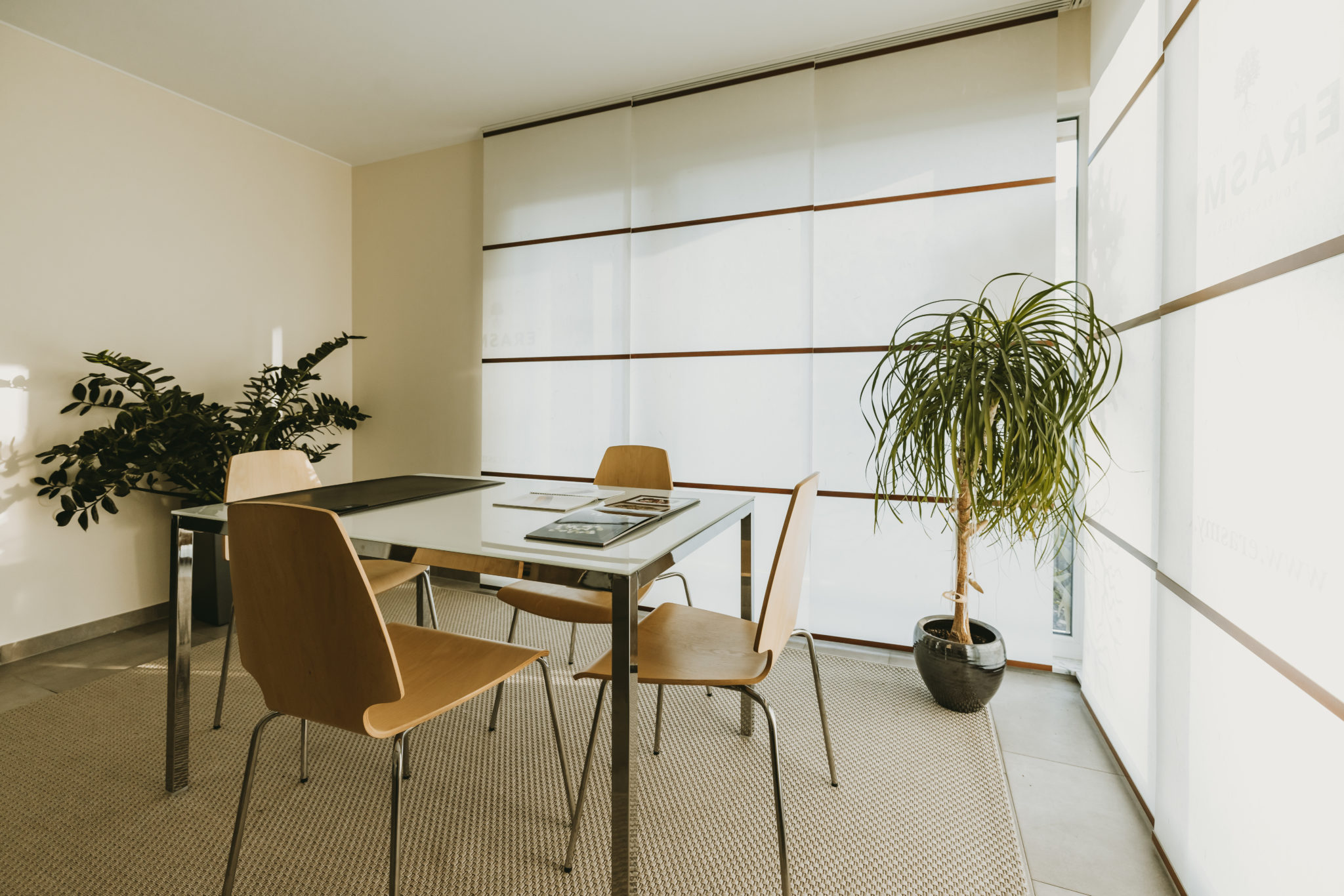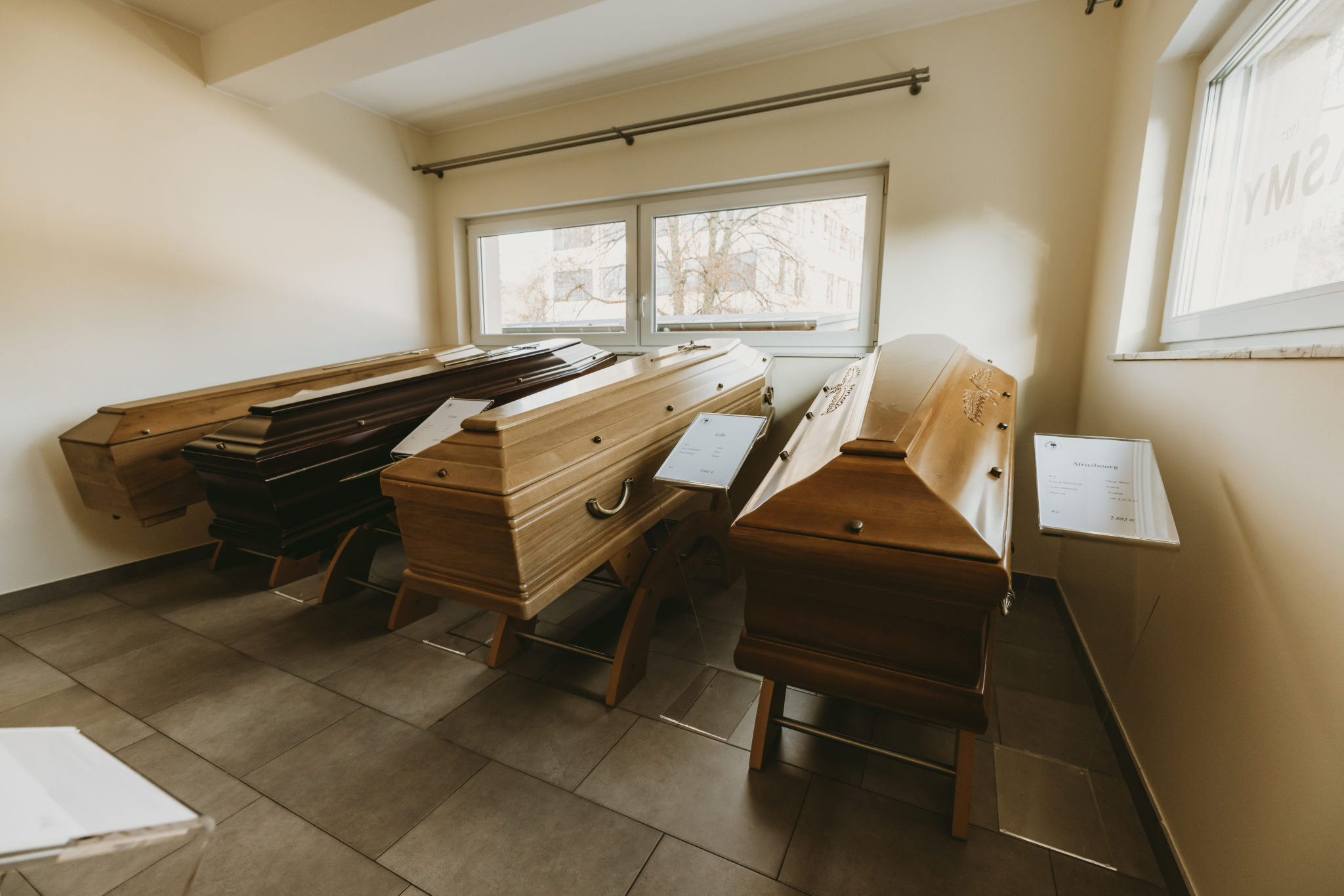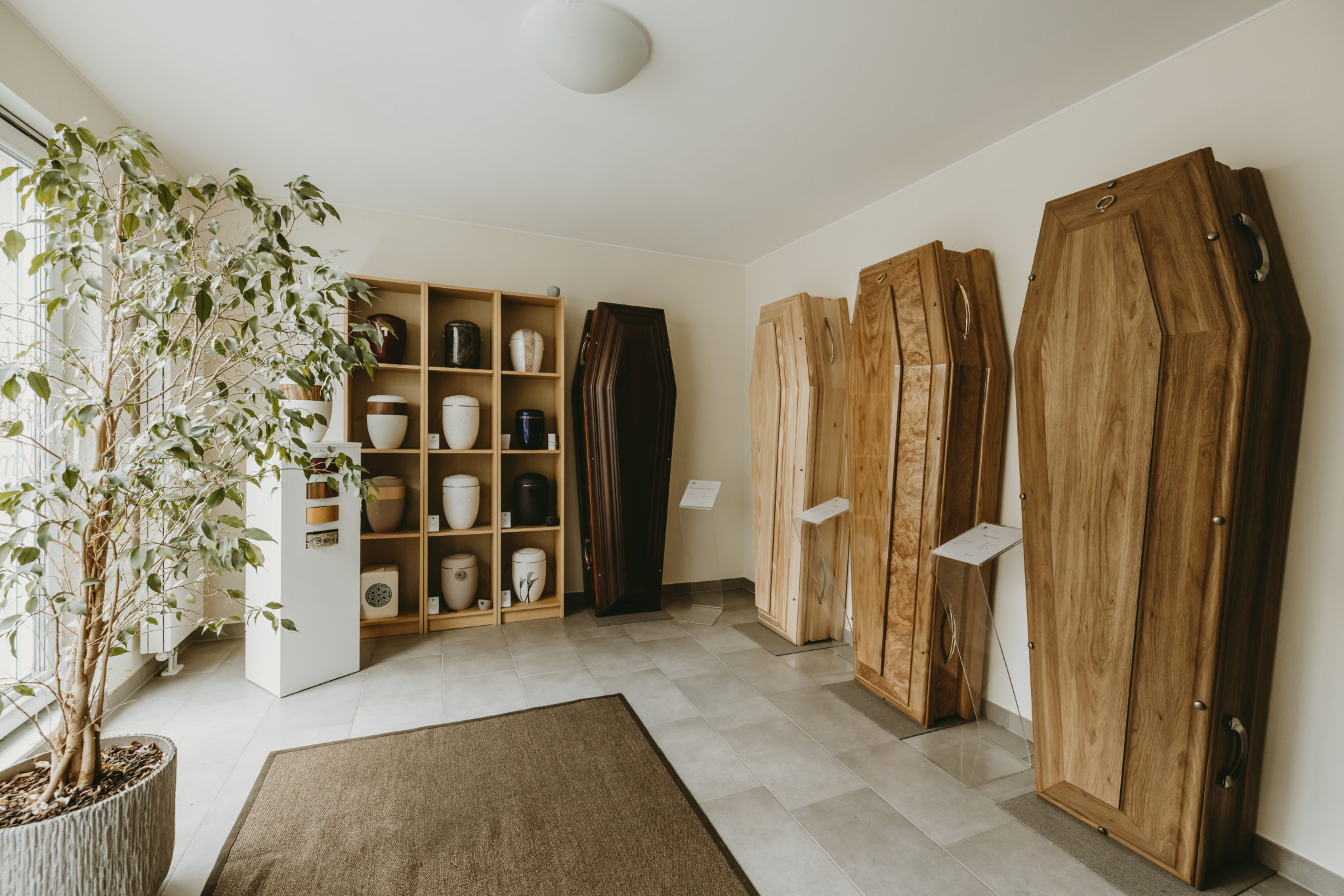 MERSCH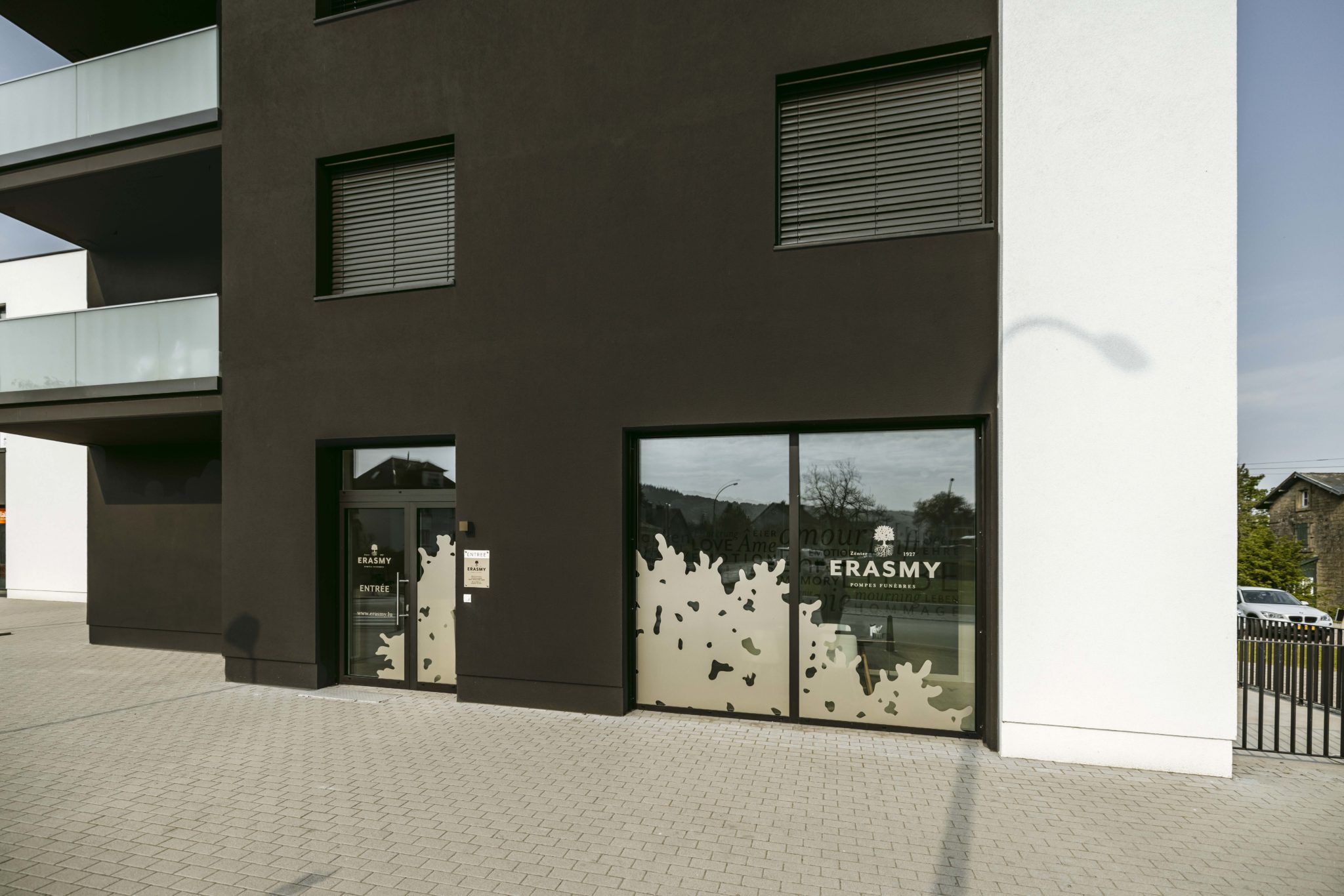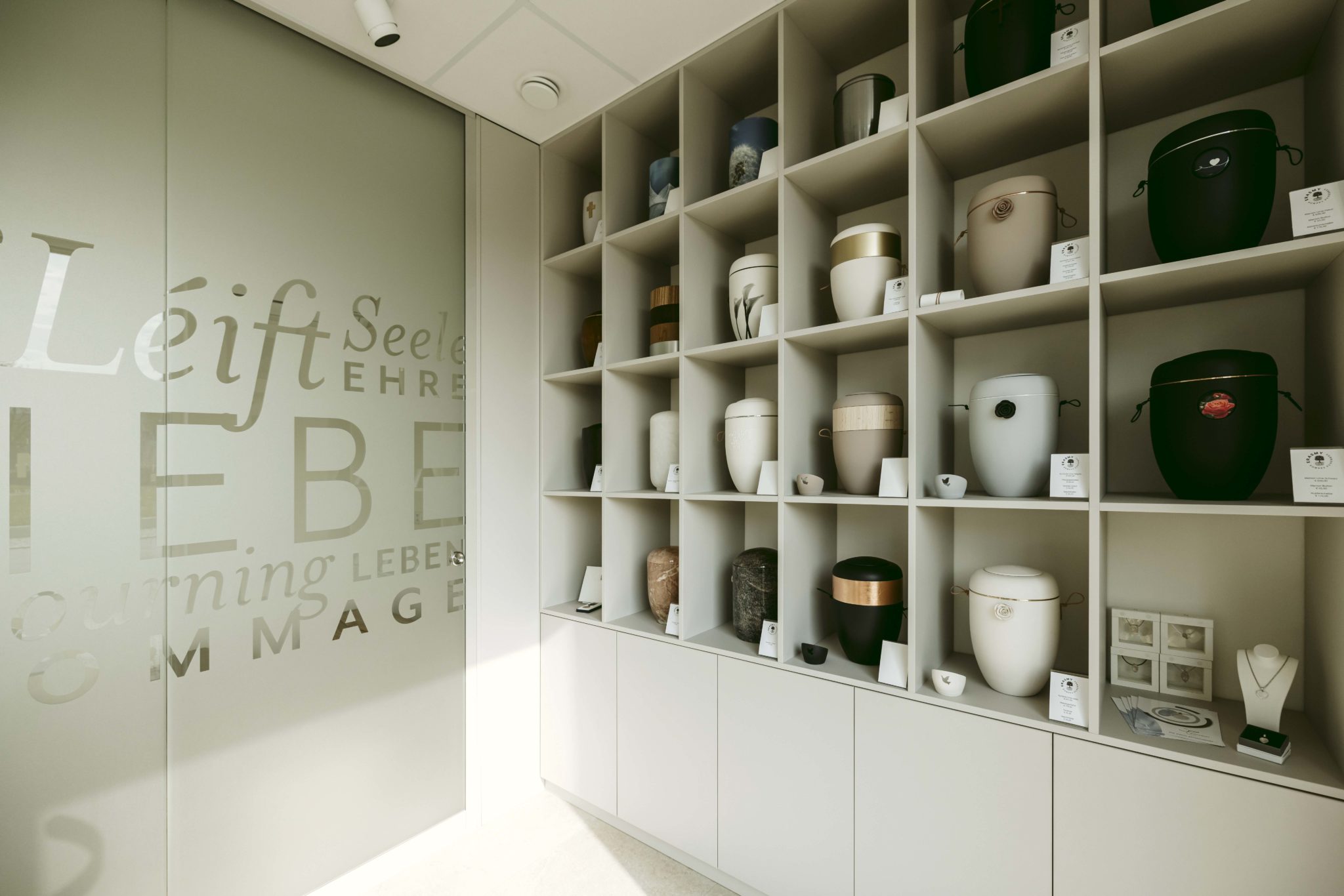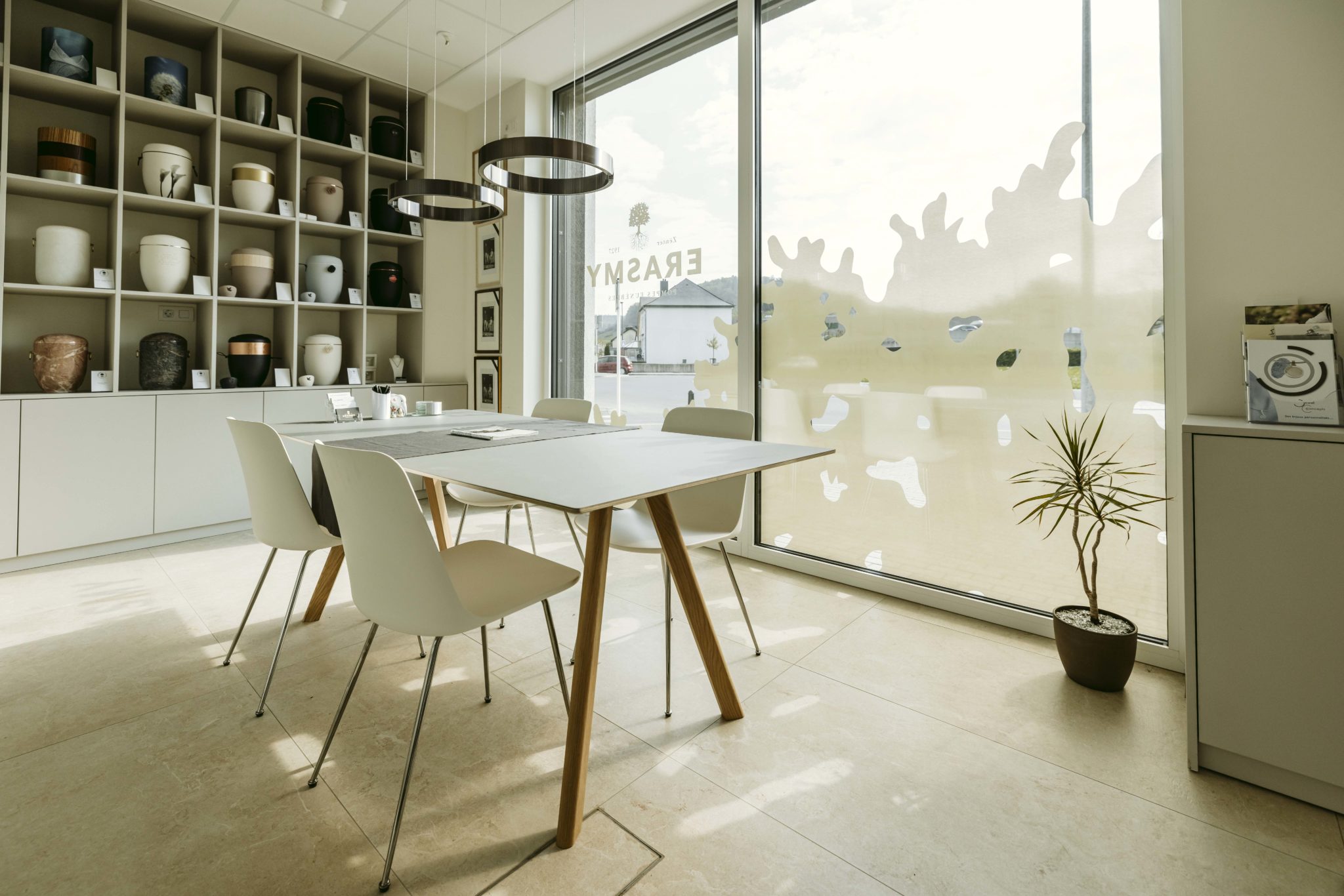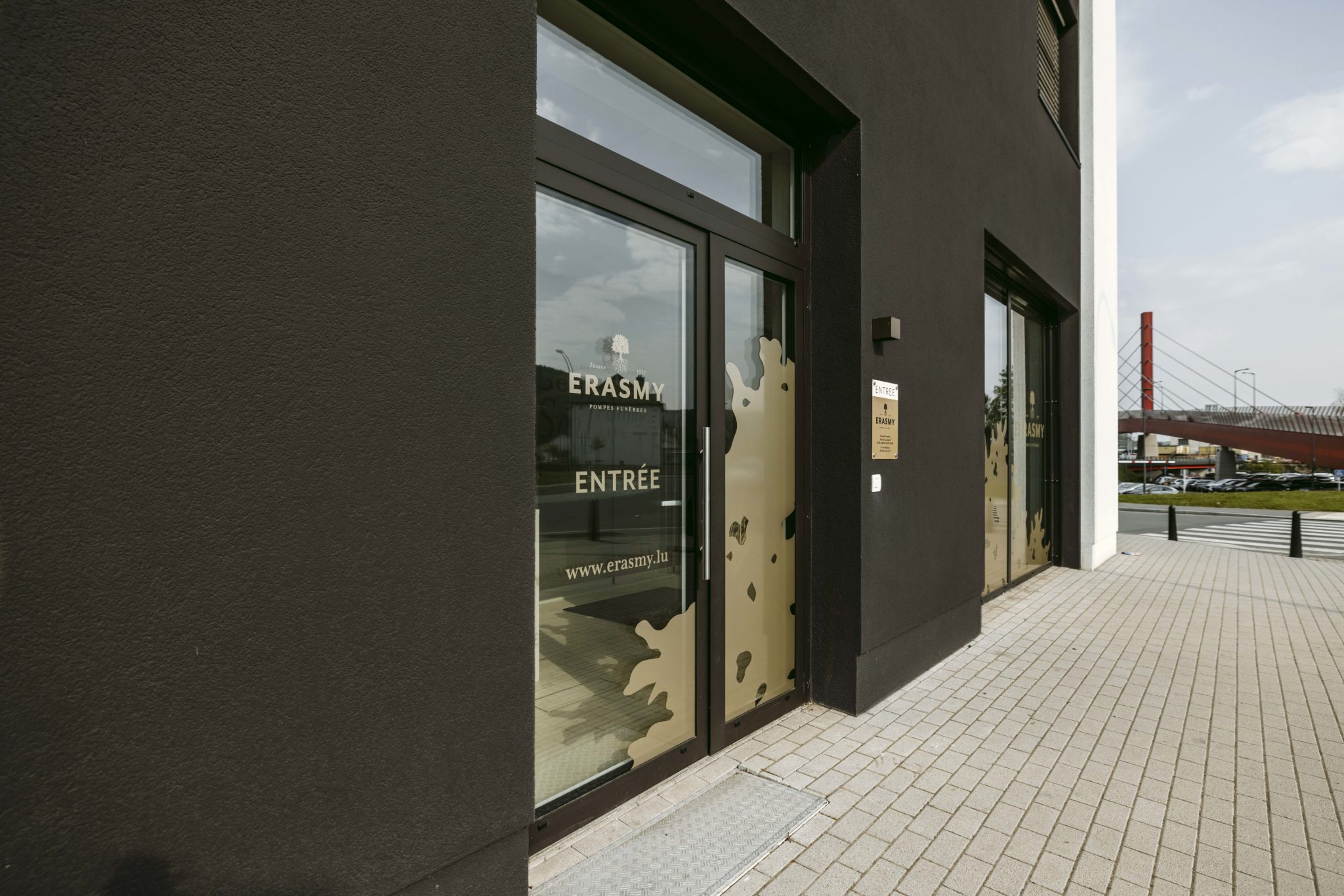 TEAM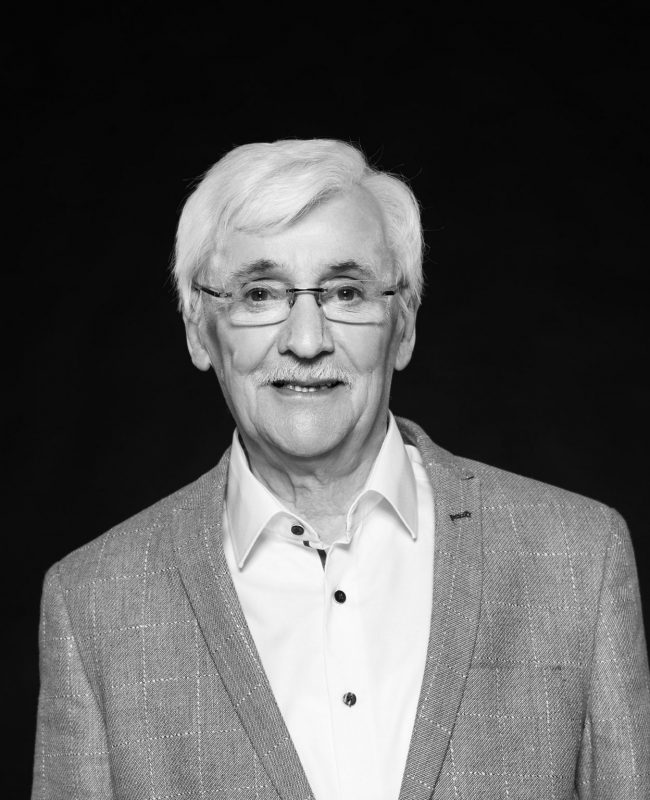 Ernest Erasmy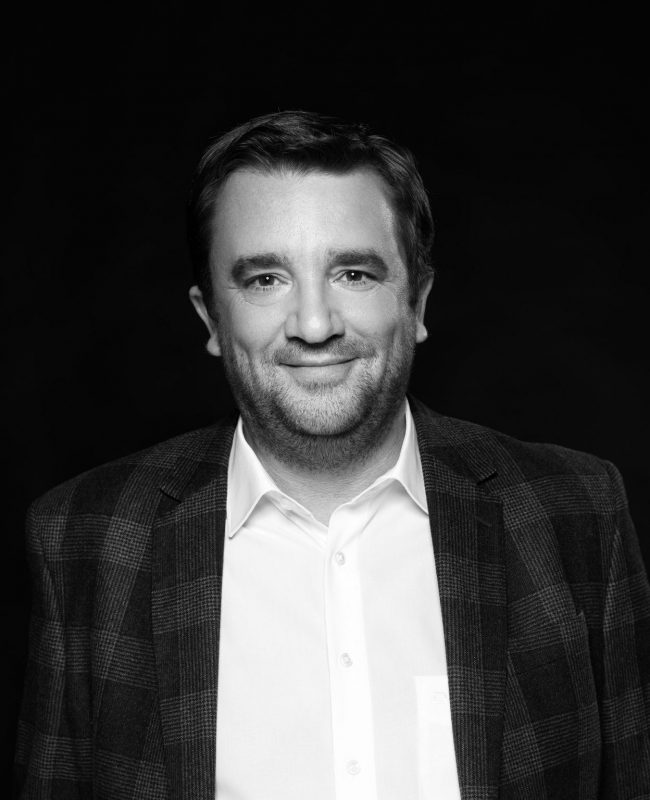 Jean-Paul Erasmy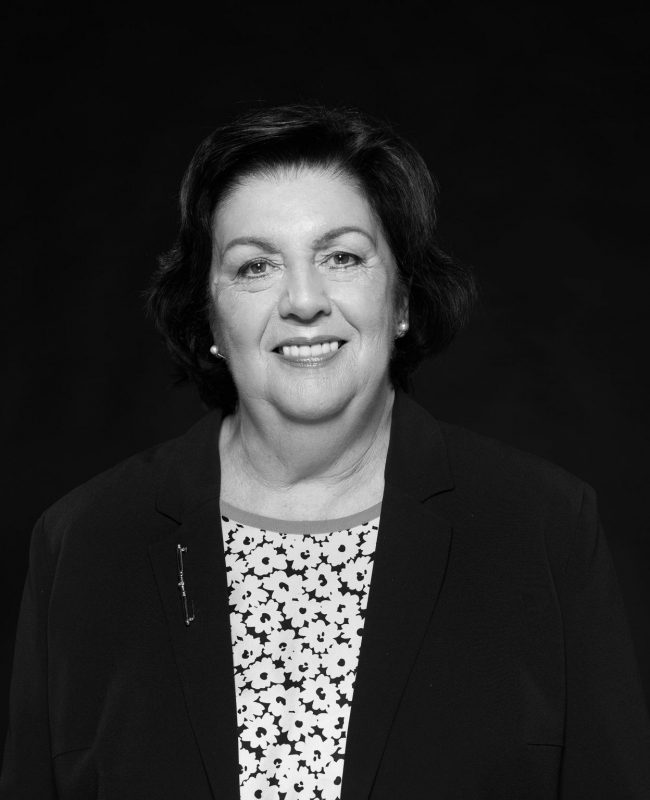 Malou Erasmy-Schroeder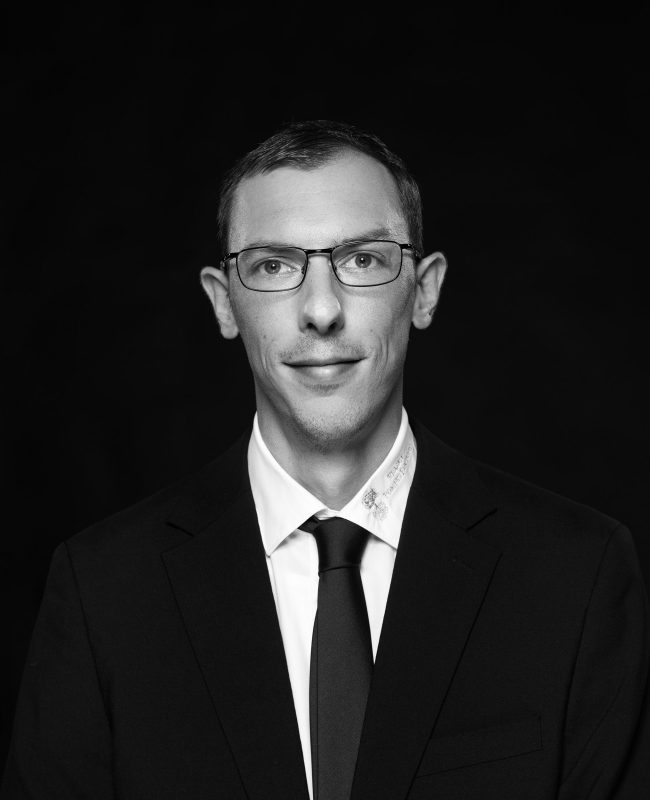 Alain Beffort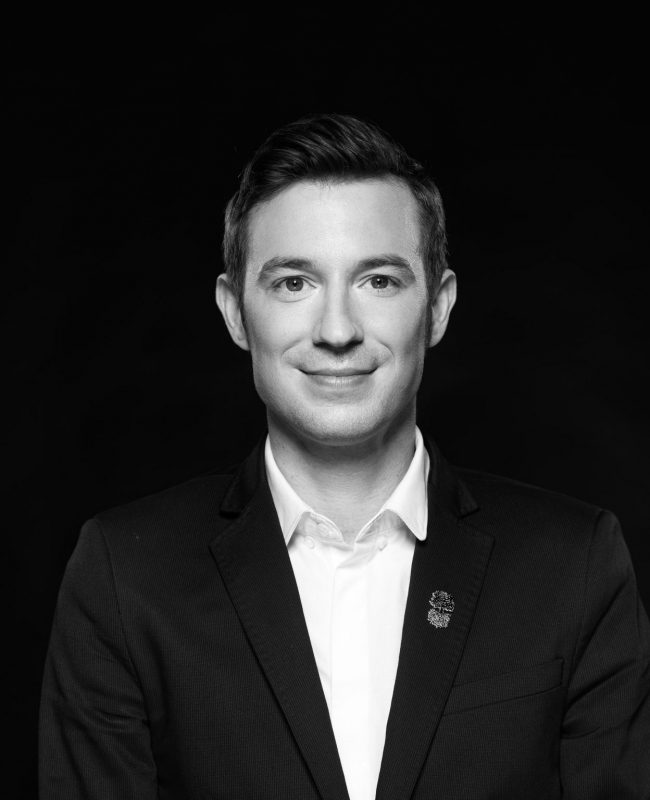 Cyrille Bellwald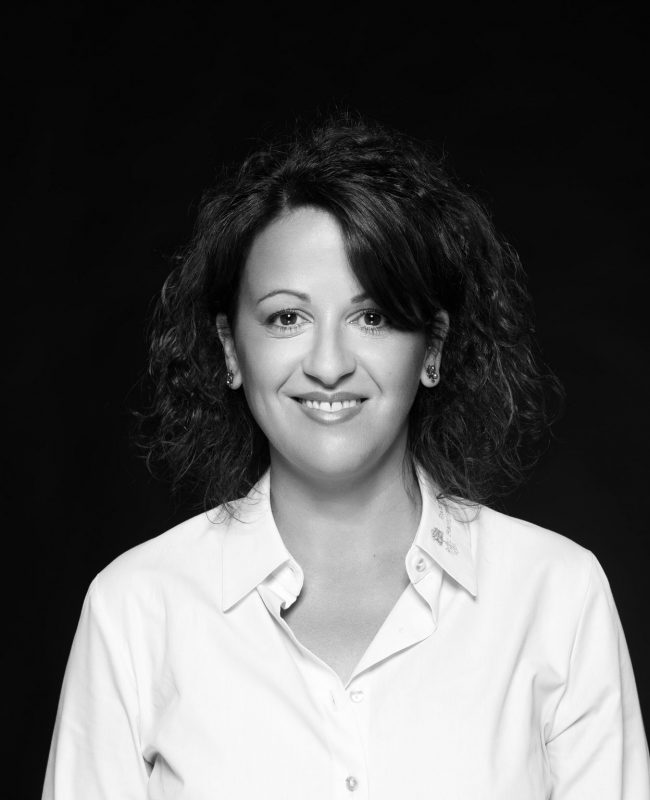 Chantal Kurdziel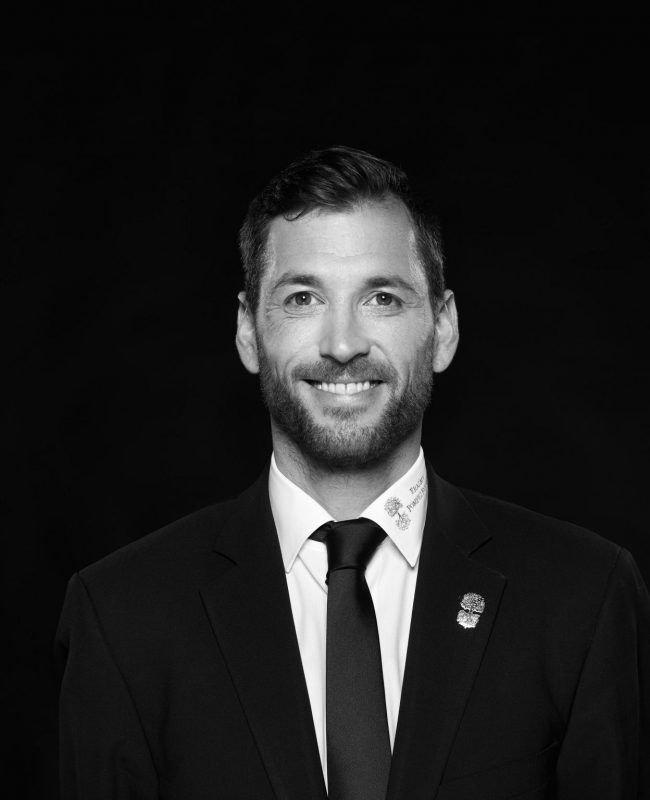 Mike Reuter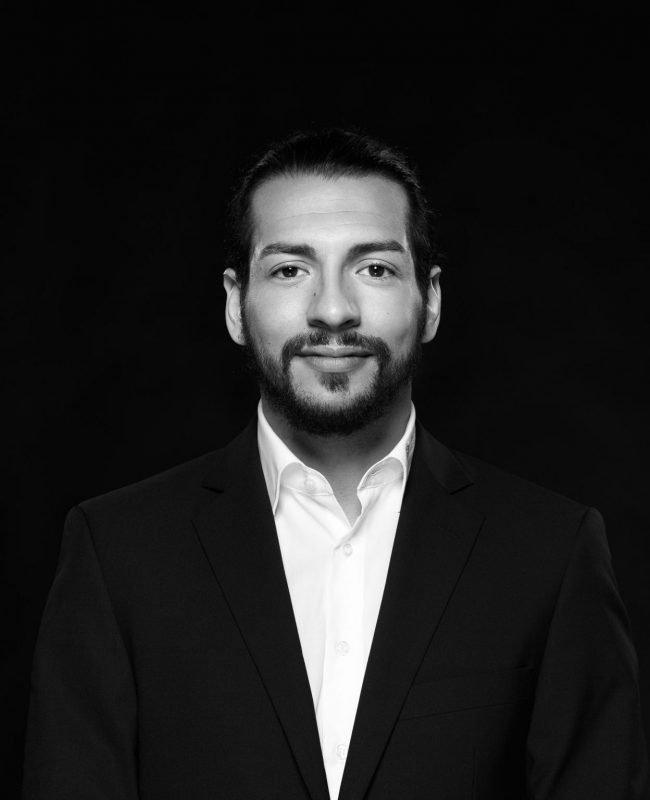 Cédric Hoffmann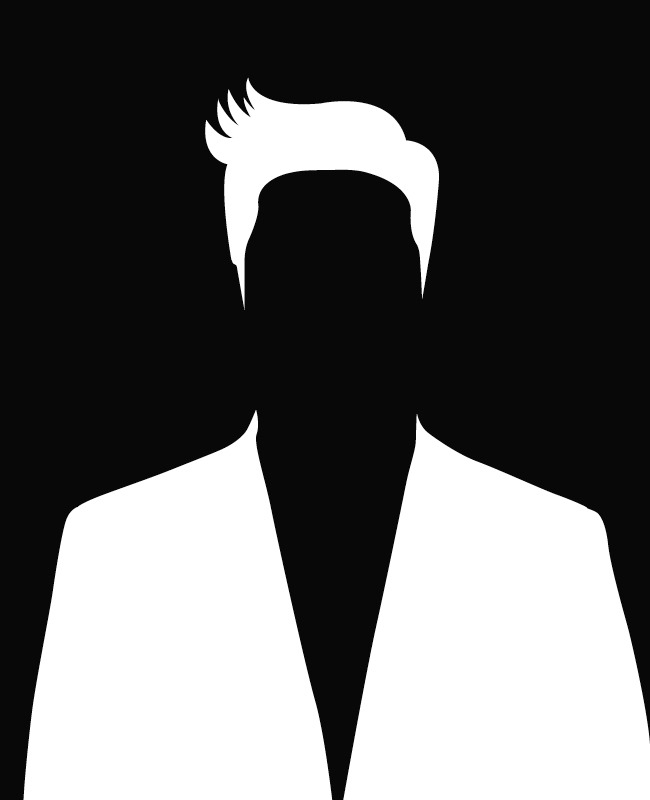 Walter Muraglia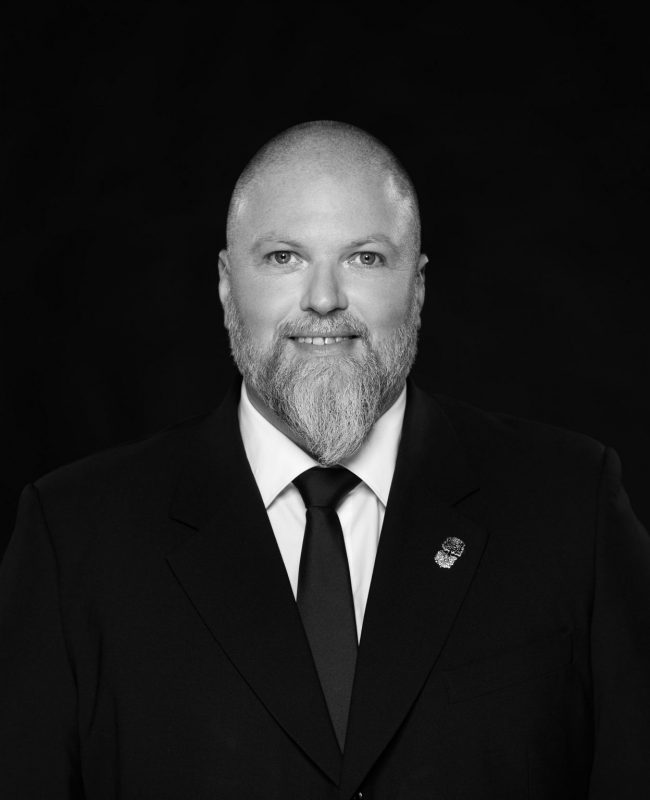 Mike Majeres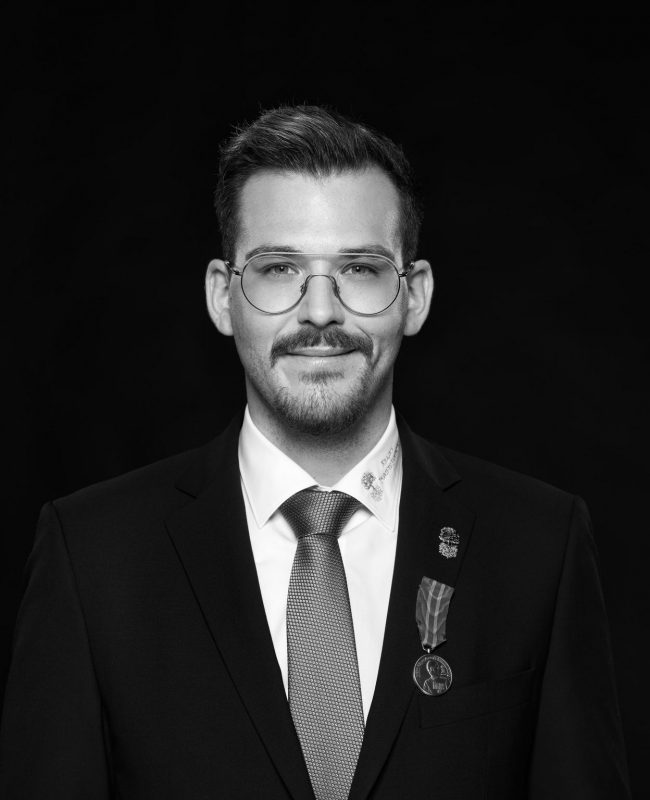 Laurent Lamesch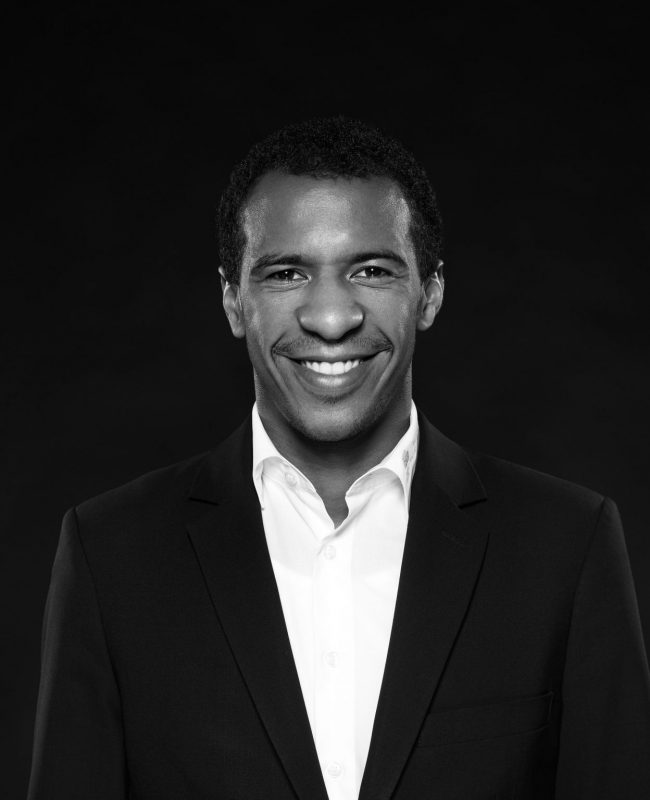 Romario Lima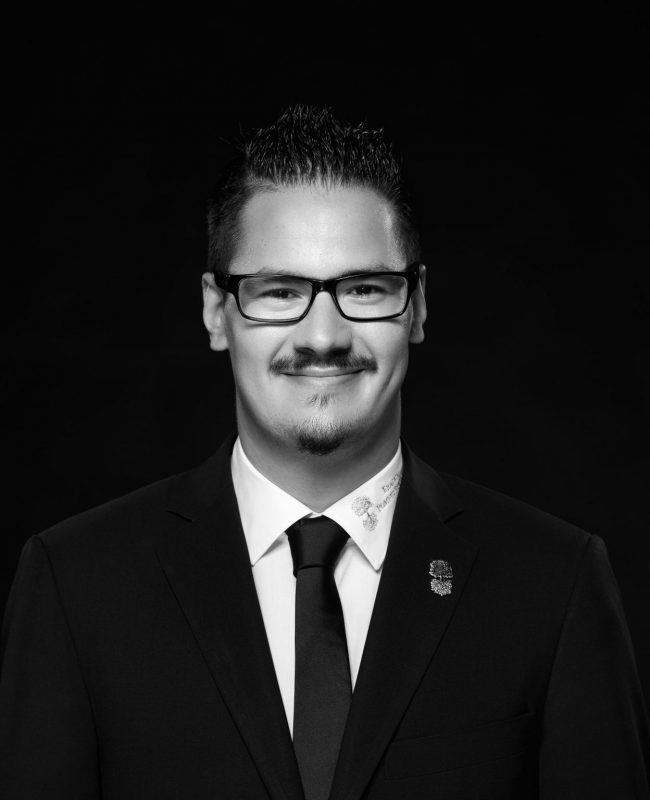 Bryan Kirchen