Erasmy Funeral Directors is a Luxembourgish family business. It is with great pride to us that for 90 years, our name has been synonymous with quality, respect and a client focus.
As a hugely experienced funeral provider, we offer funeral services all year long in accordance with the deceased person's wishes. We are there with you every step of the way in organising the funeral, and nothing is too much to ask: we want you to be able to say farewell to your loved one with dignity.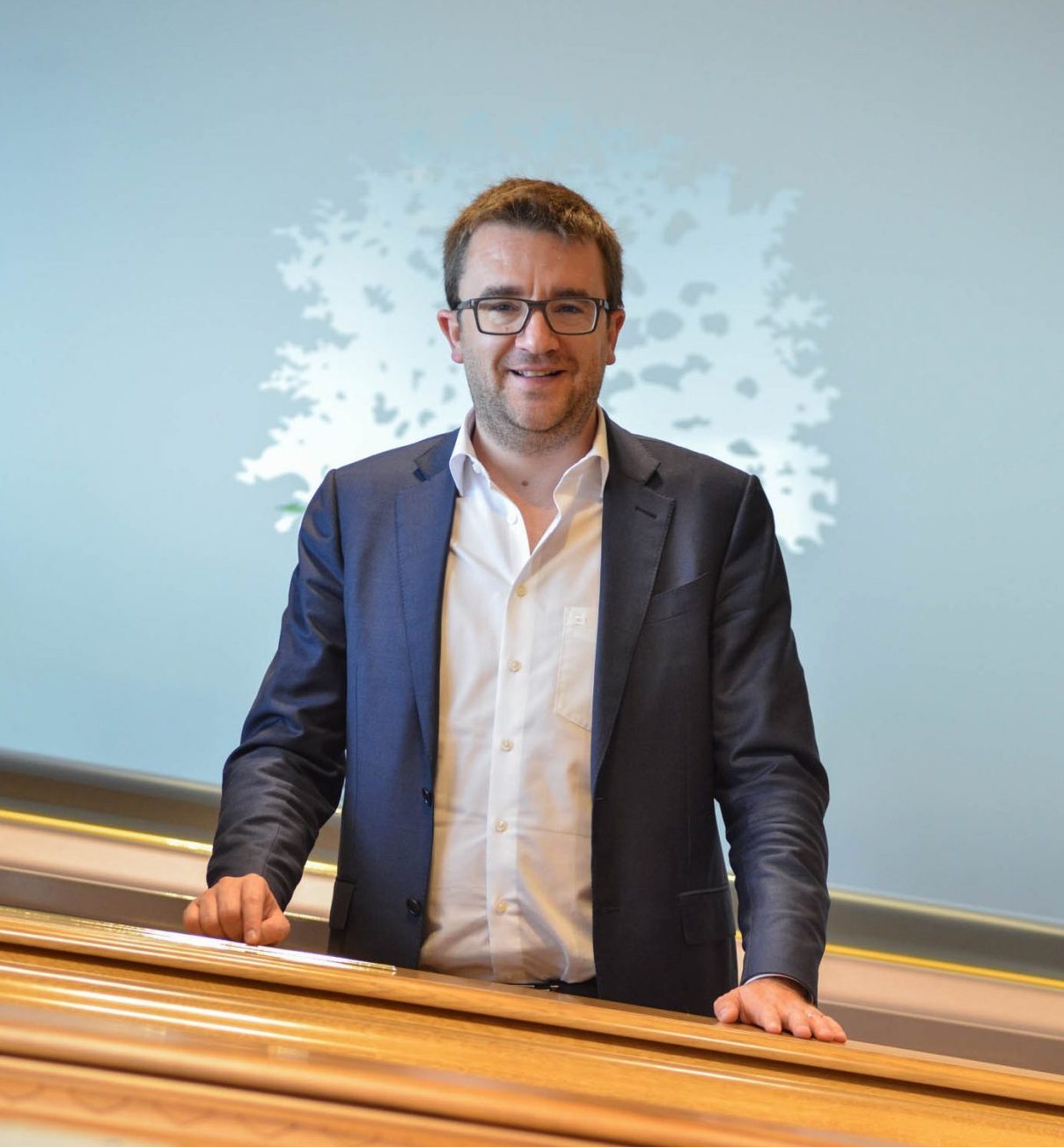 The history of our company
Erasmy Carpentry was established by François Erasmy in 1927 who left Luxembourg for Paris after obtaining his Master Carpenter's certificate from the 'Ecole des Arts et Métiers' in order to perfect his craftsmanship.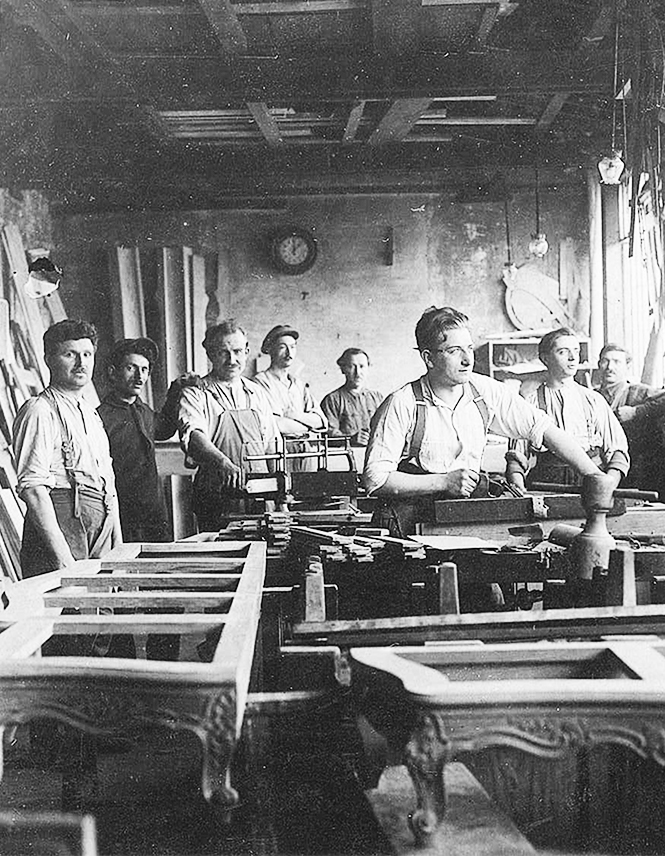 After his return to Luxembourg in 1929, François started building his own carpenter's workshop situated at `21, rue des Peupliers` in Hamm. The building was extended in 1938. A second extension was built after the war and Erasmy started manufacturing coffins.
After François Erasmy's sudden and unexpected death his youngest son Ernest took over the workshop and managed it together with his mother.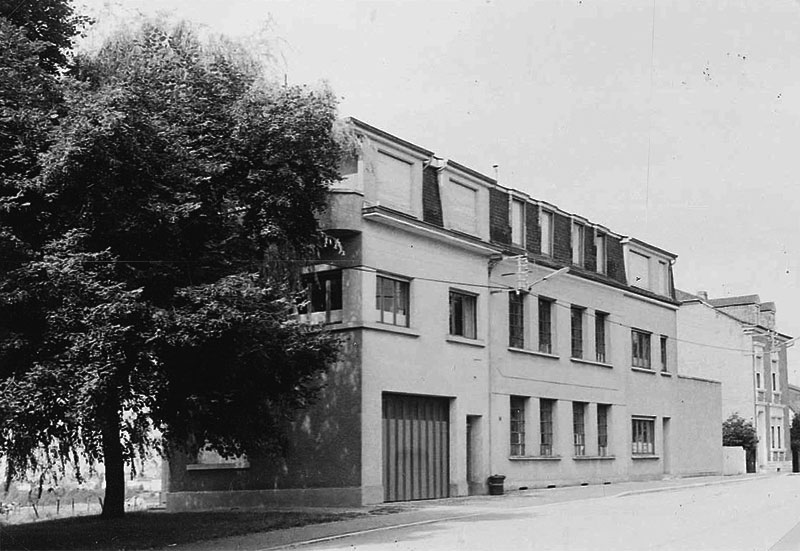 He became the sole manager of the business after obtaining his Master Carpenter's certificate in 1966 and started reorienting the workshop with a view to turning it into a funeral directors business. Erasmy acquired its first hearse and the company gained momentum.
A second funeral directors office was established in the house where Ernest's mother had been born opposite the hospital in Luxembourg-Eich.
Erasmy got its second hearse with the takeover of Limpertsberg-based Conrady-Bintener in 1979, which facilitated logistics and allowed the company to offer a fast, extensive and reliable service across the country and abroad.
Ernest's son Jean-Paul joined the company after completing his business and management baccalaureate in 2002, making sure that Erasmy is in good and capable hands for many years to come. The future of our long-standing family business is secure!
"Erasmy Funeral Directors is a company with a long tradition and decades of experience. We are experts at providing personalised advice to our clients in difficult situations."
According to Jean-Paul Erasmy, flexibility is essential, as is offering the best possible service to your clients.
"My employees and I advise our clients on the different services we can provide as a funeral business."
Erasmy Funeral Directors is happy to inform you of the different burial options available in Luxembourg and abroad.
"The client has been our king for more than 90 years – and we want that to continue for the next 90 years. We take our clients through every step of organising the funeral so that they can say a dignified farewell to their loved one."
Don't hesitate to contact us or visit us at one of our branches in Luxembourg-Hamm, Ettelbruck or Dudelange.
We will be delighted to be of service to you.
Luxemburg/Hamm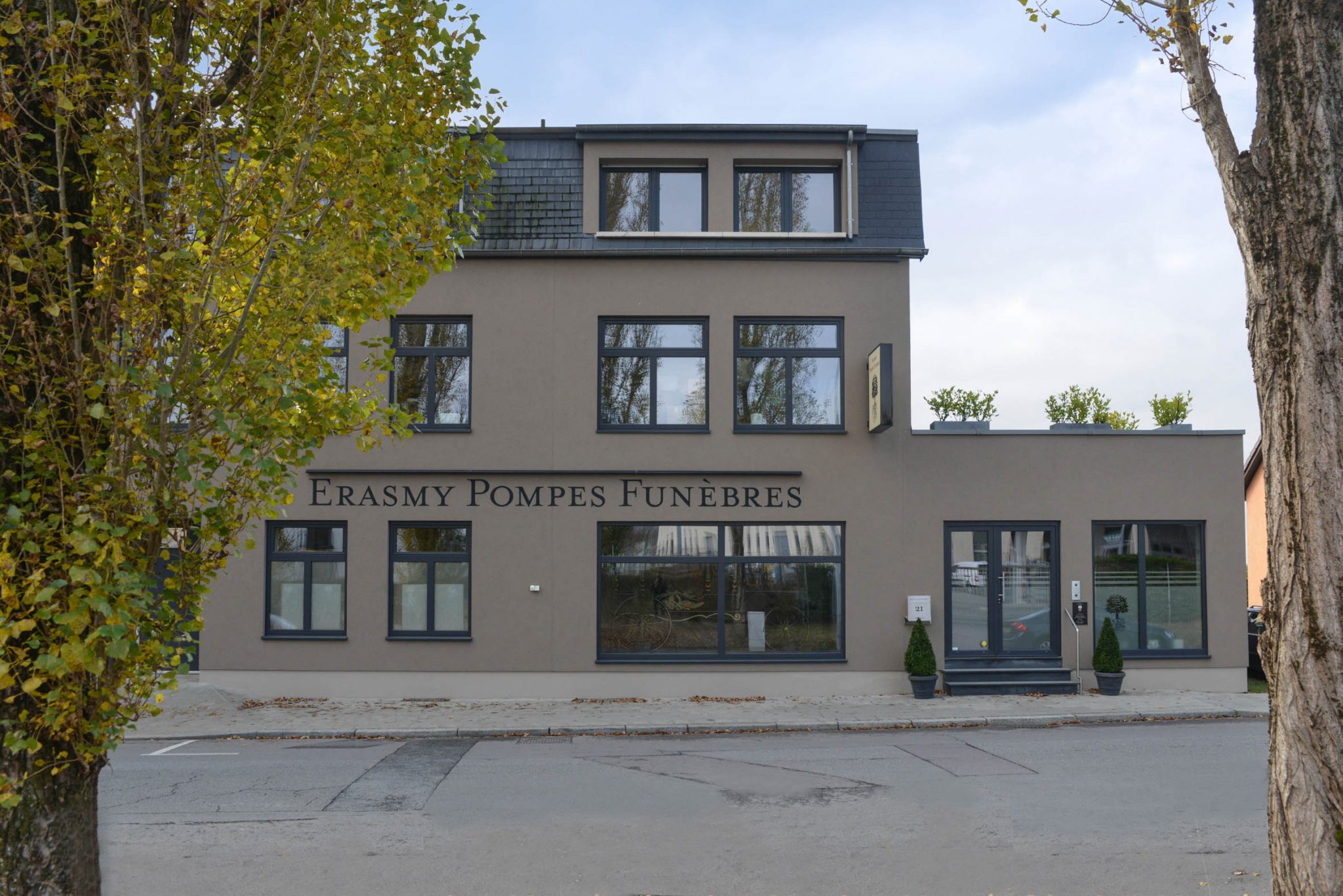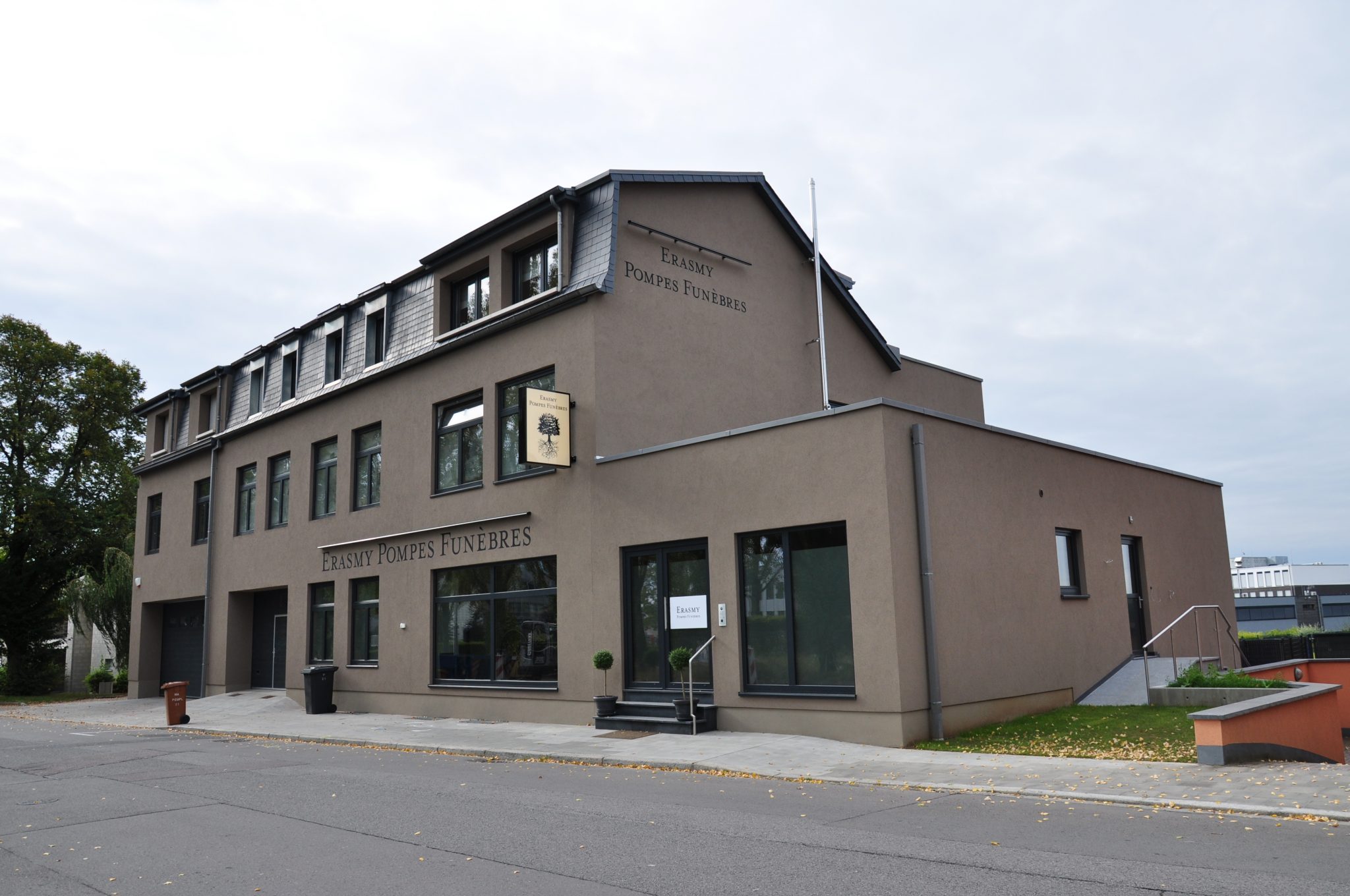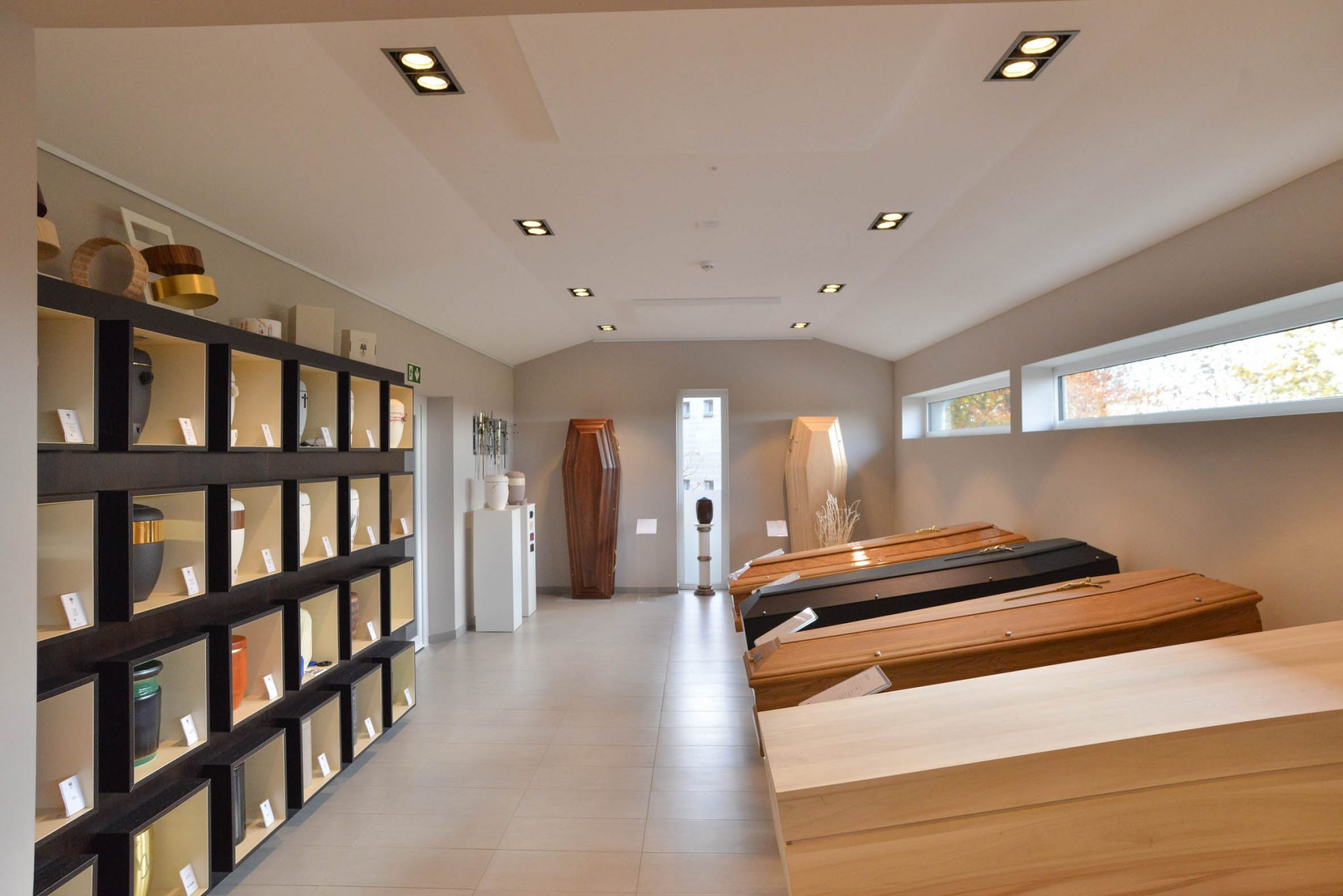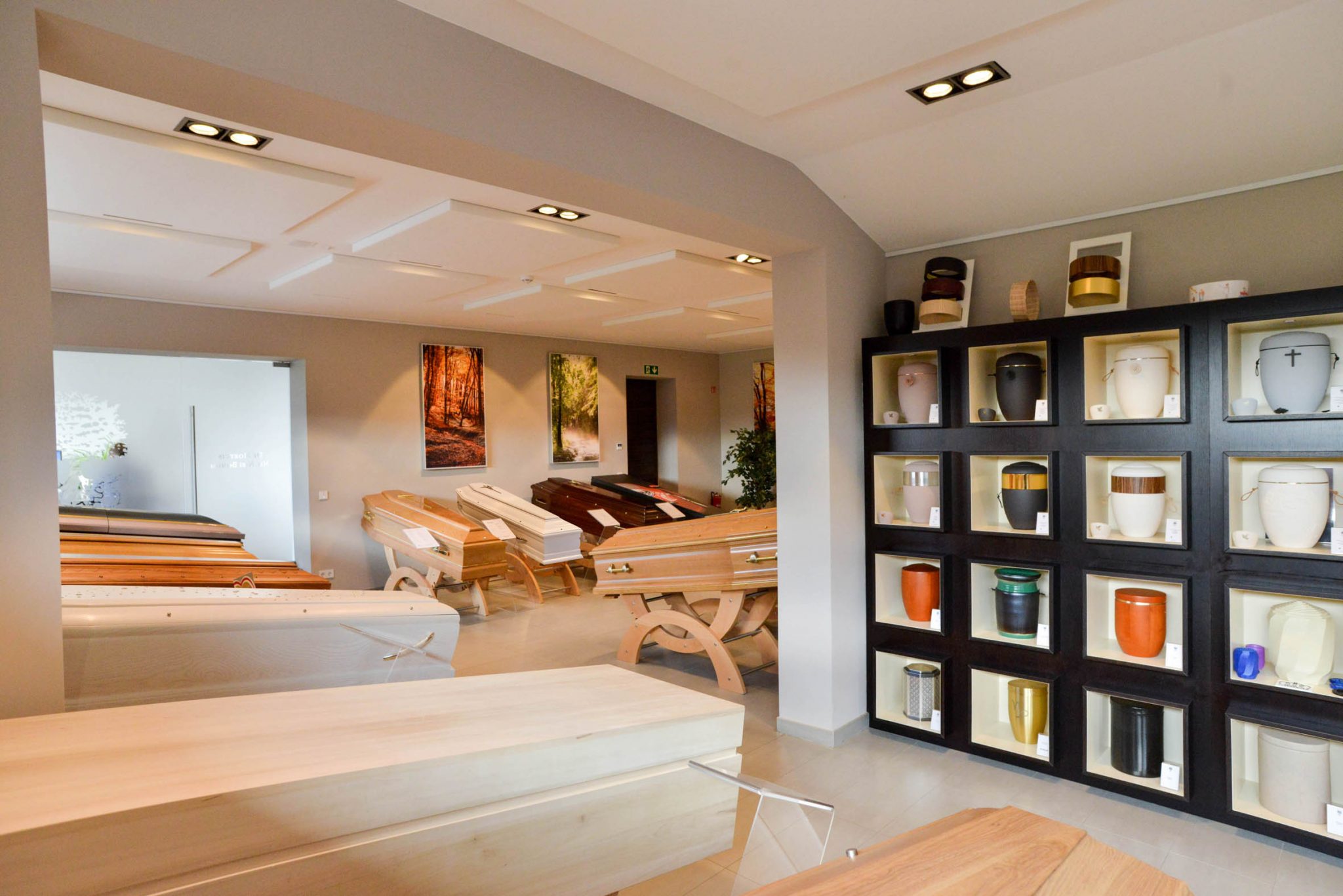 Ettelbrück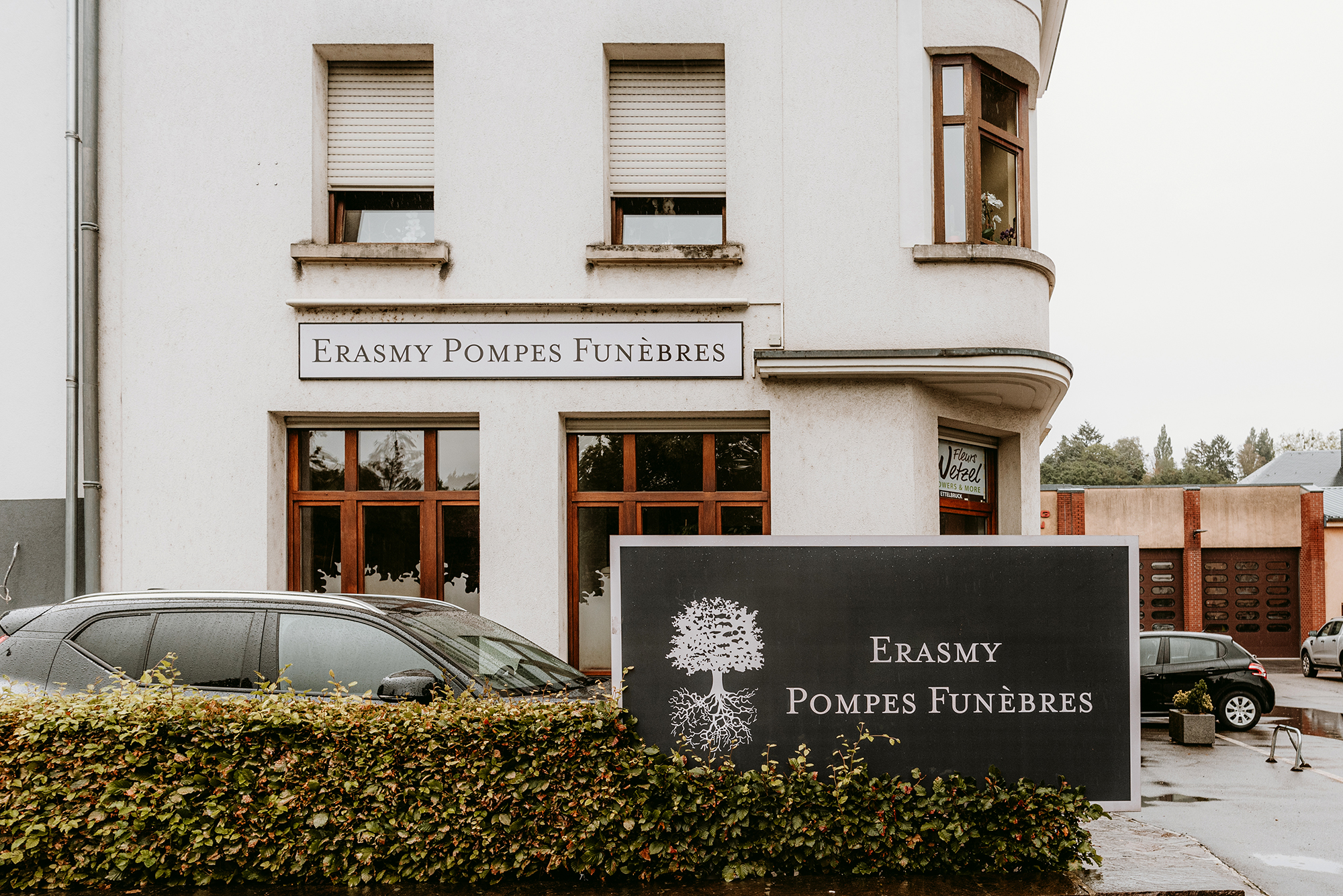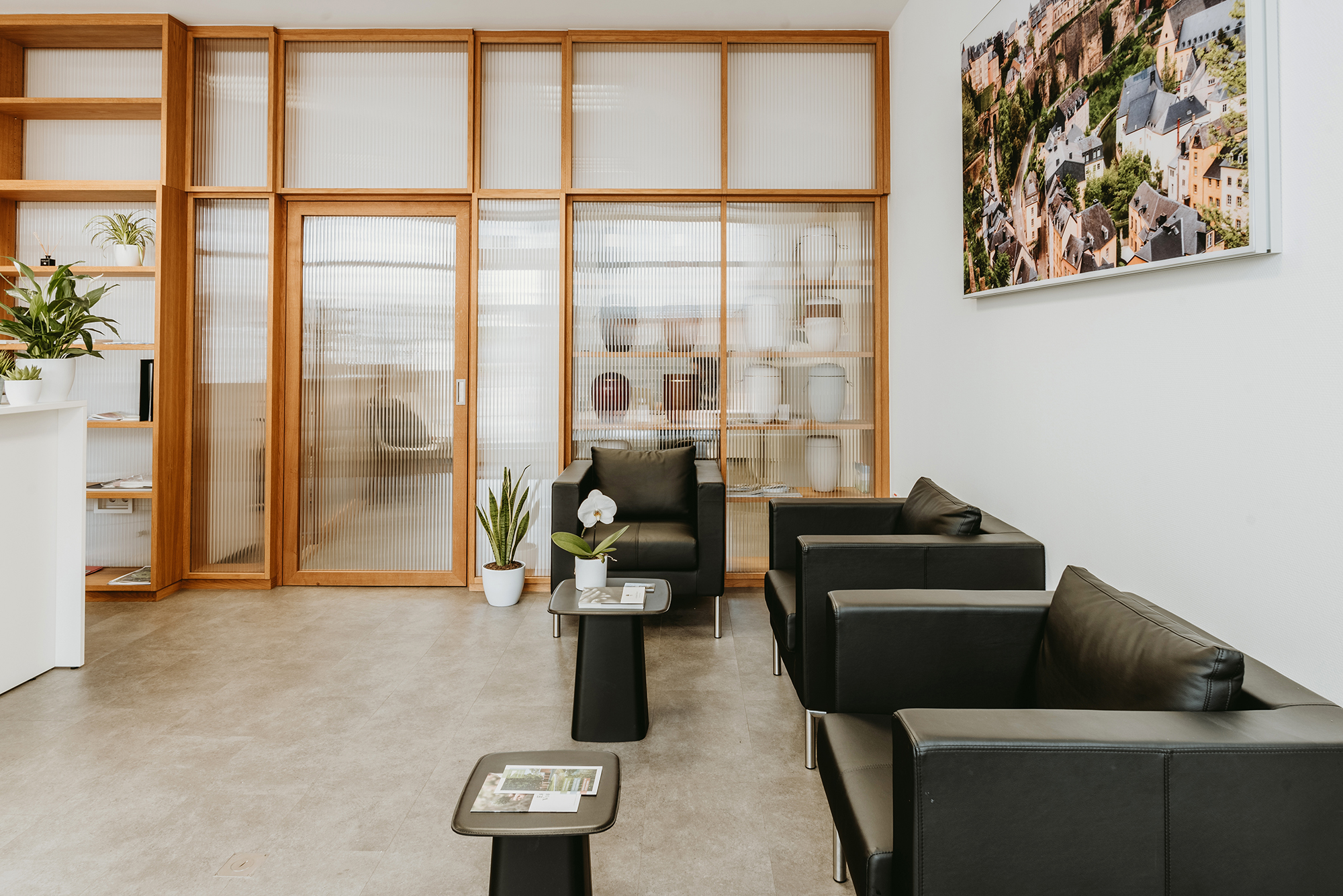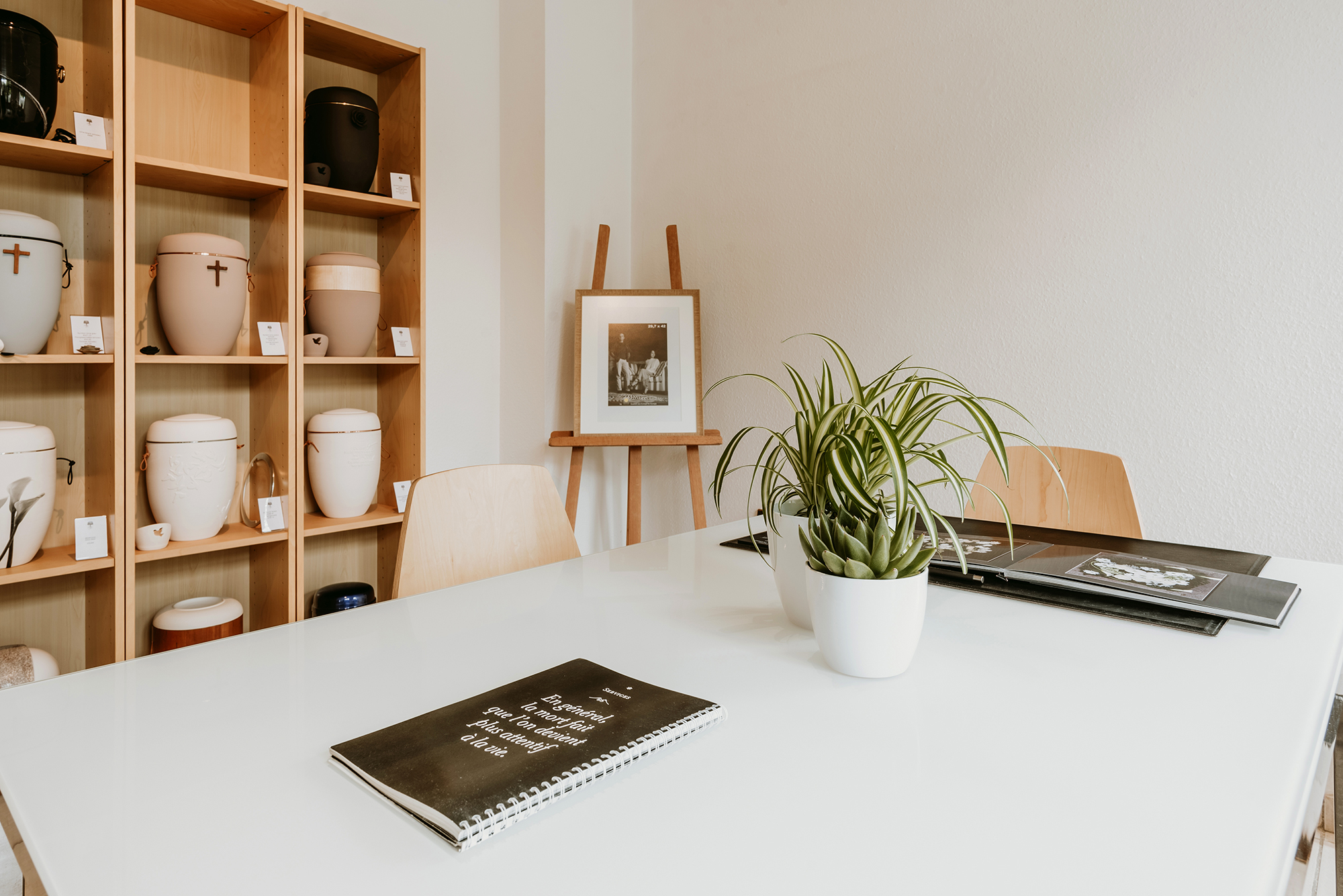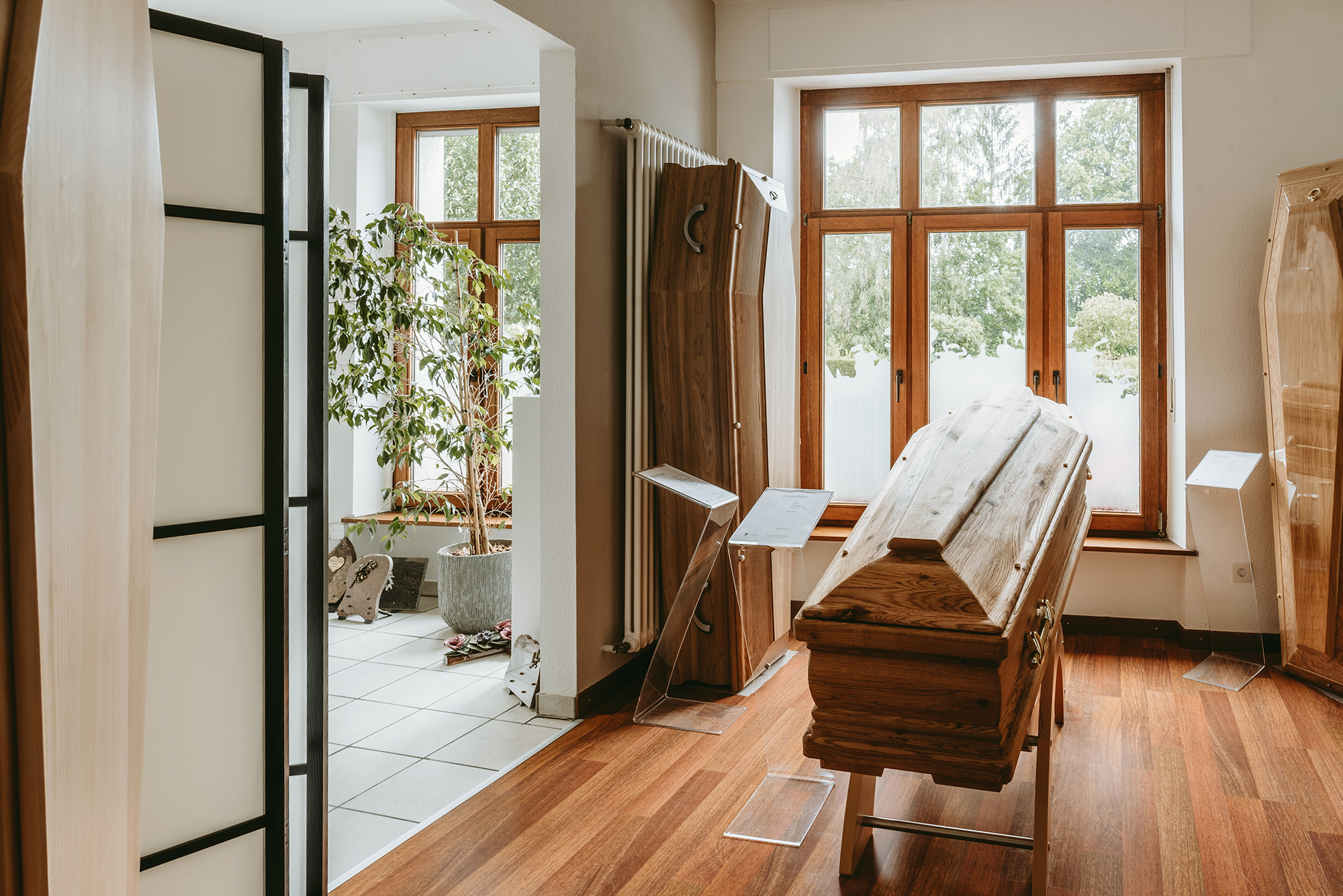 Dudelange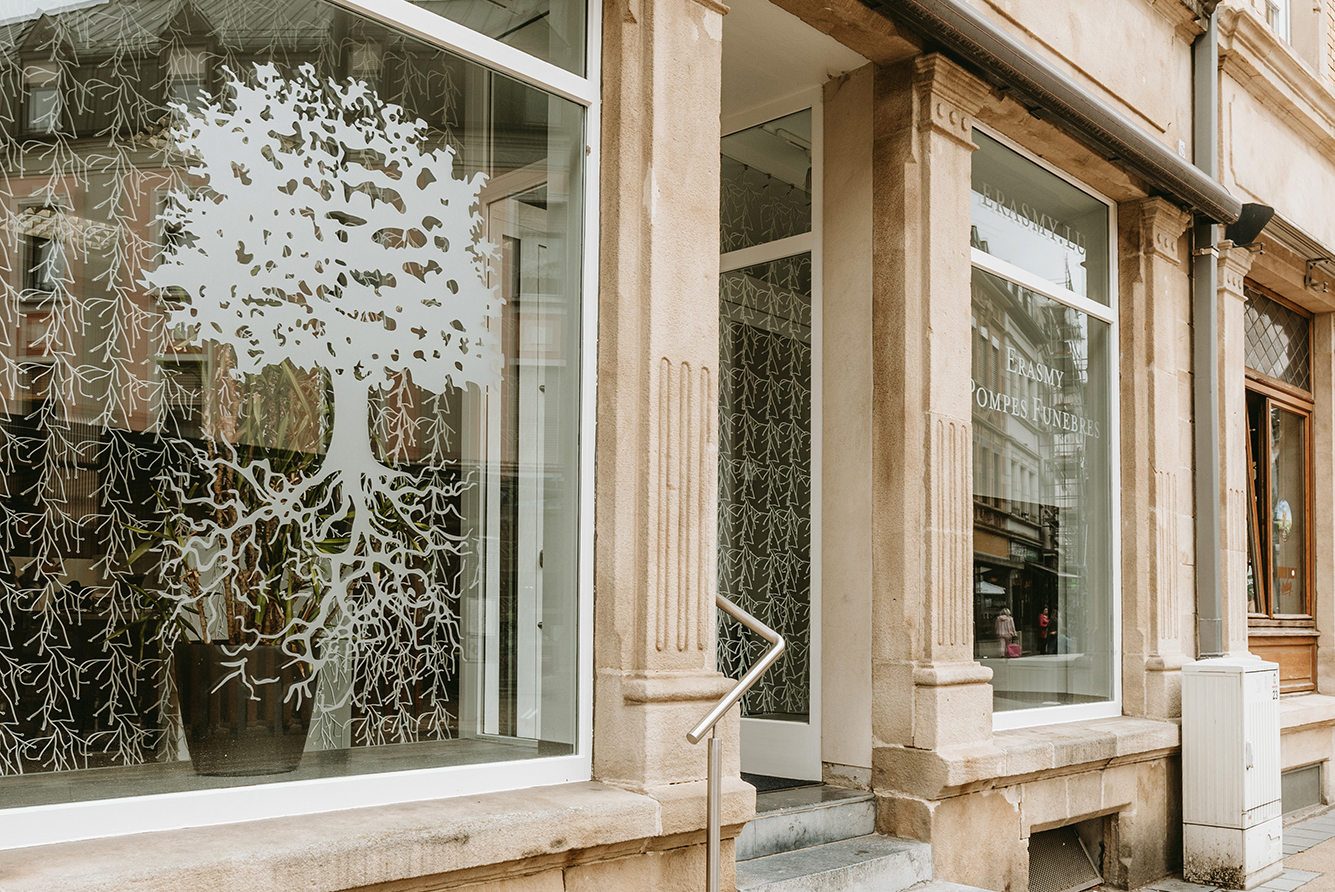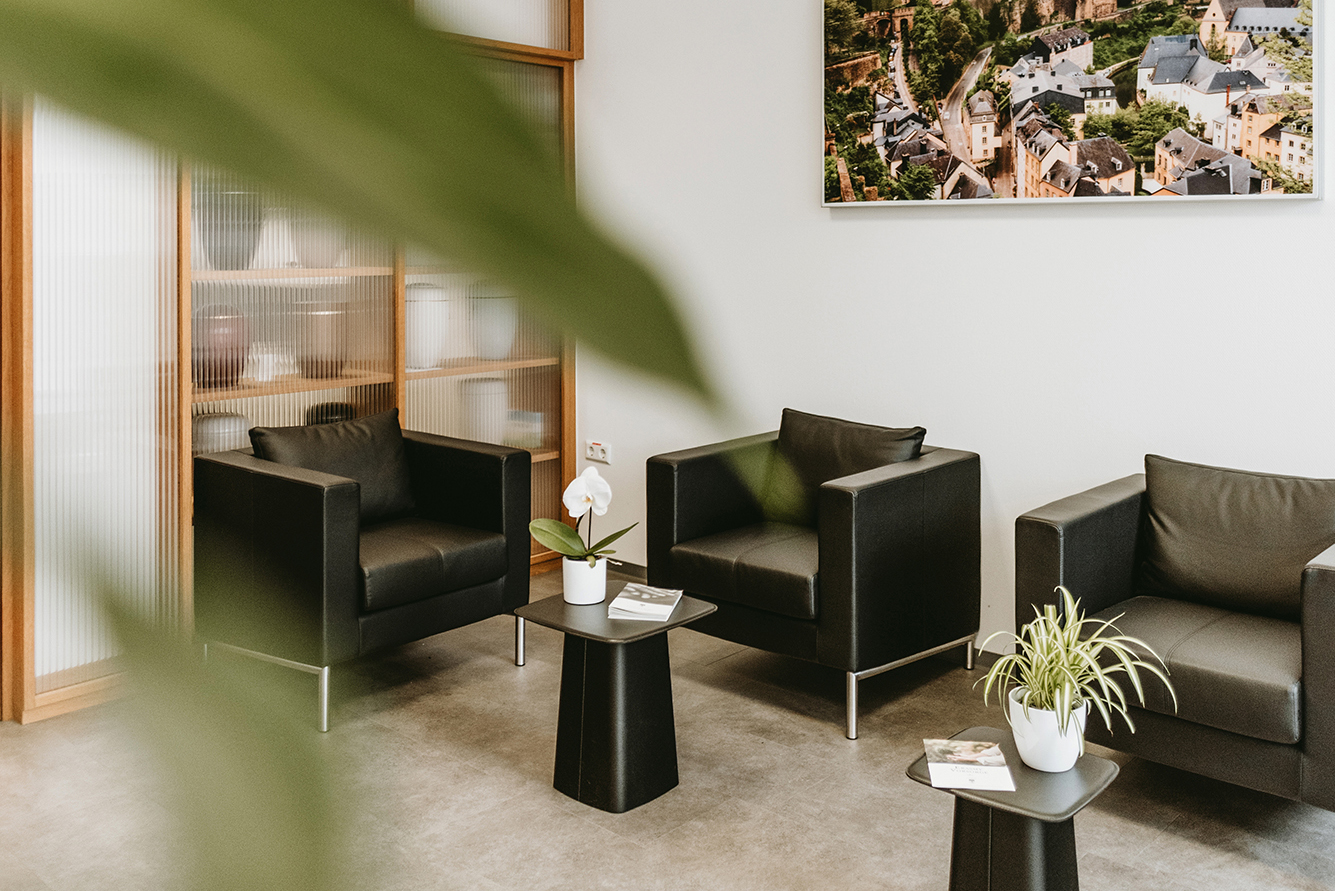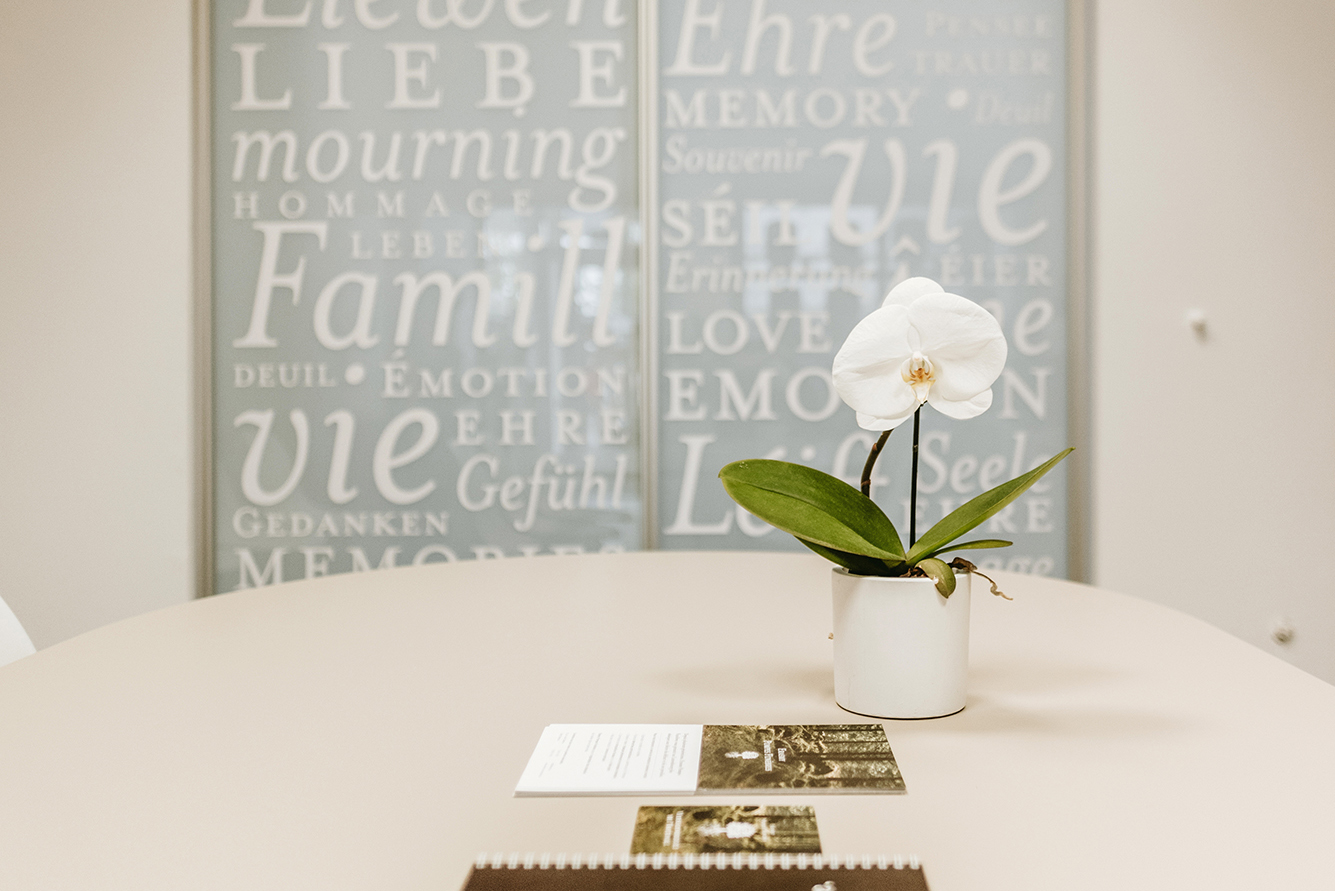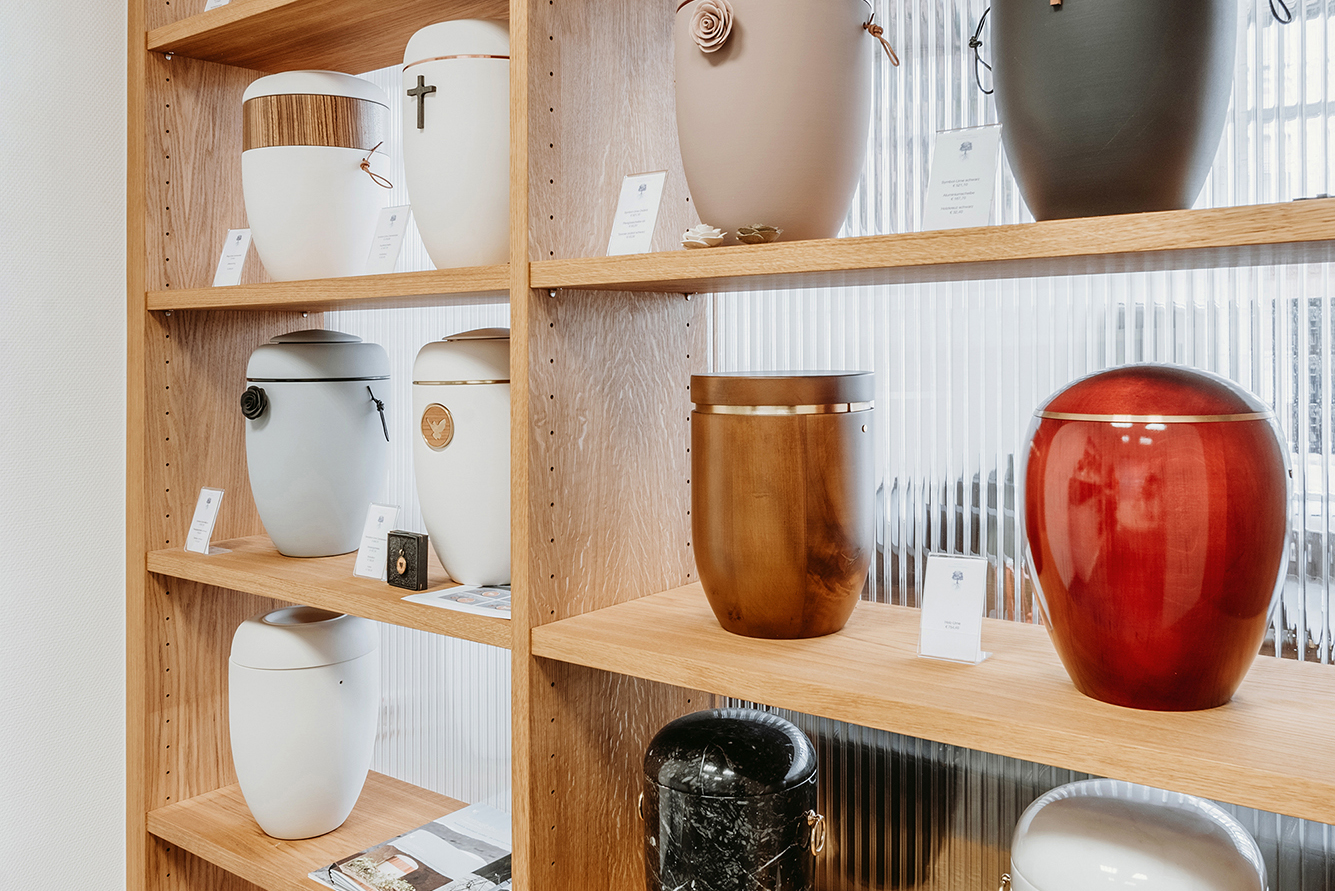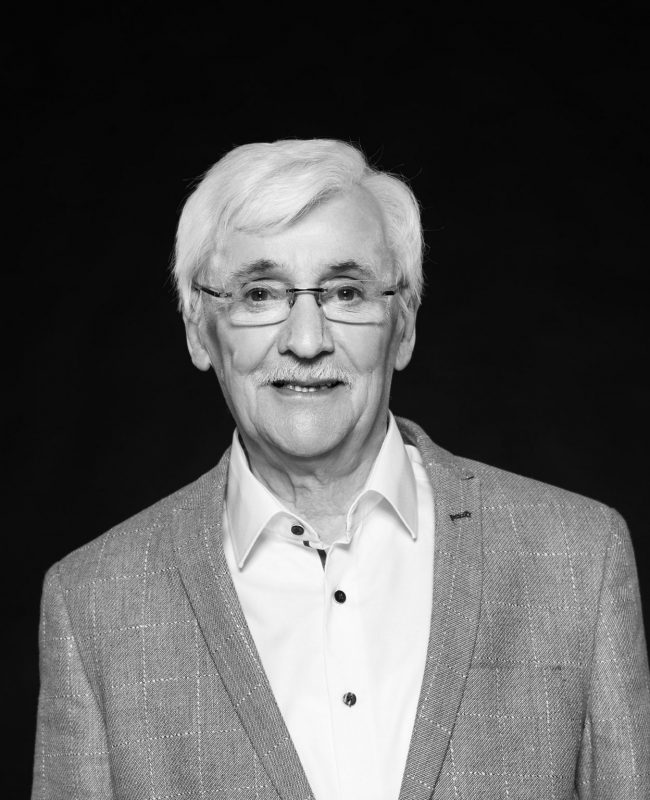 Ernest Erasmy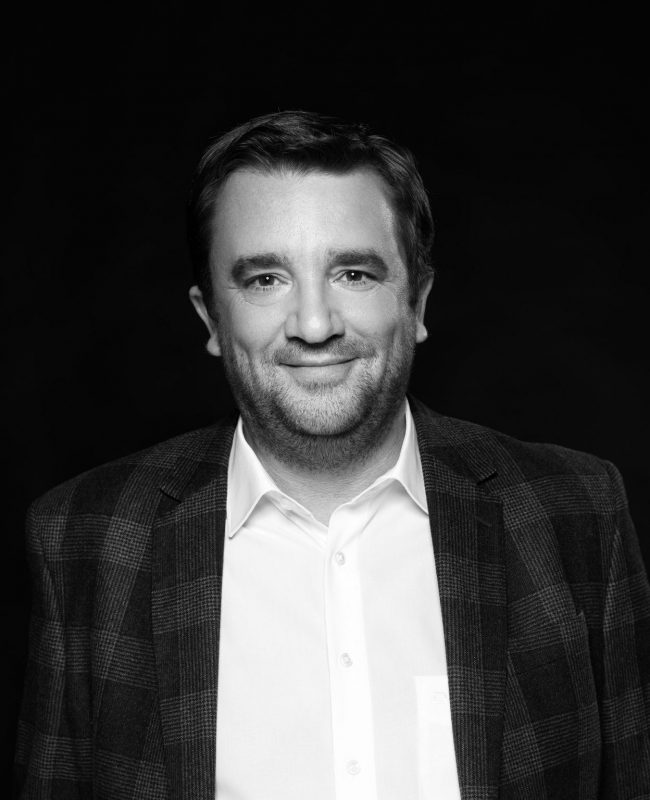 Jean-Paul Erasmy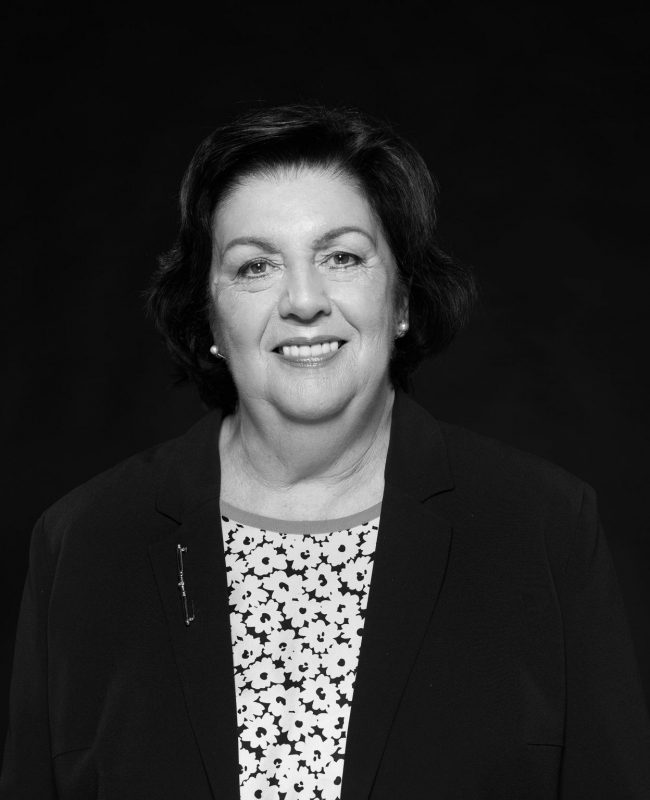 Malou Erasmy-Schroeder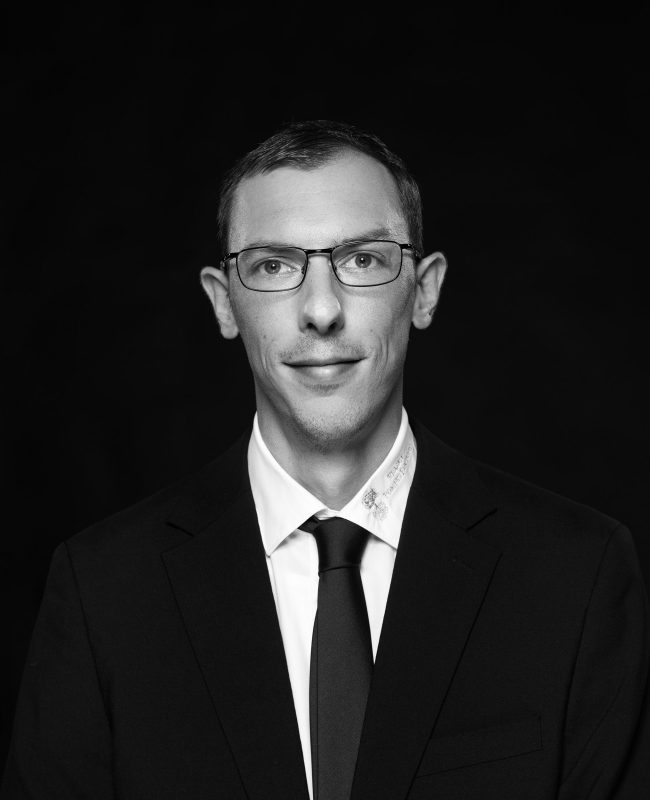 Alain Beffort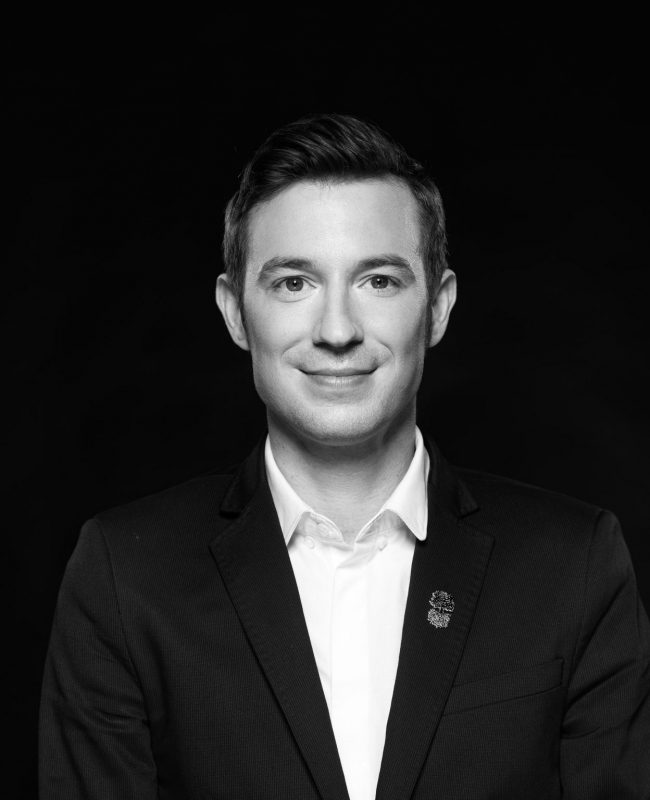 Cyrille Bellwald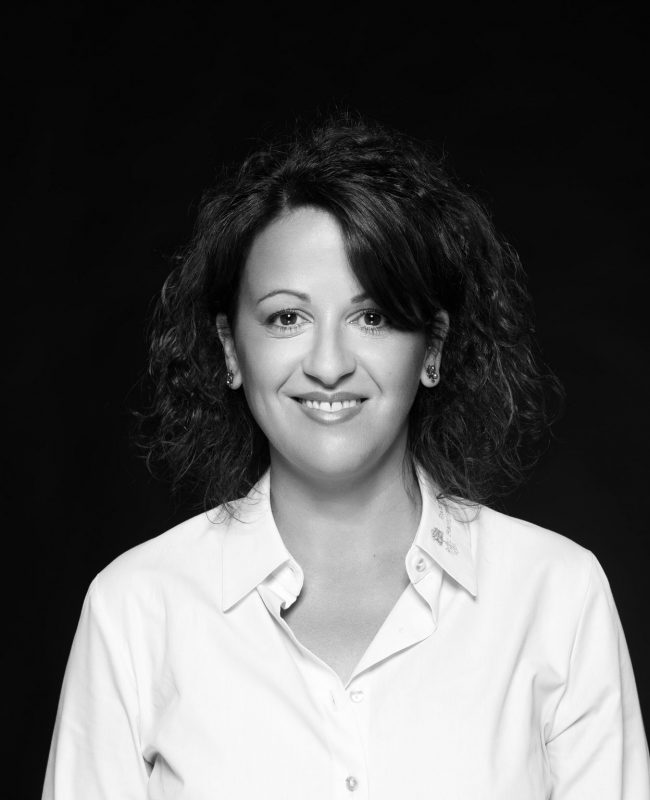 Chantal Kurdziel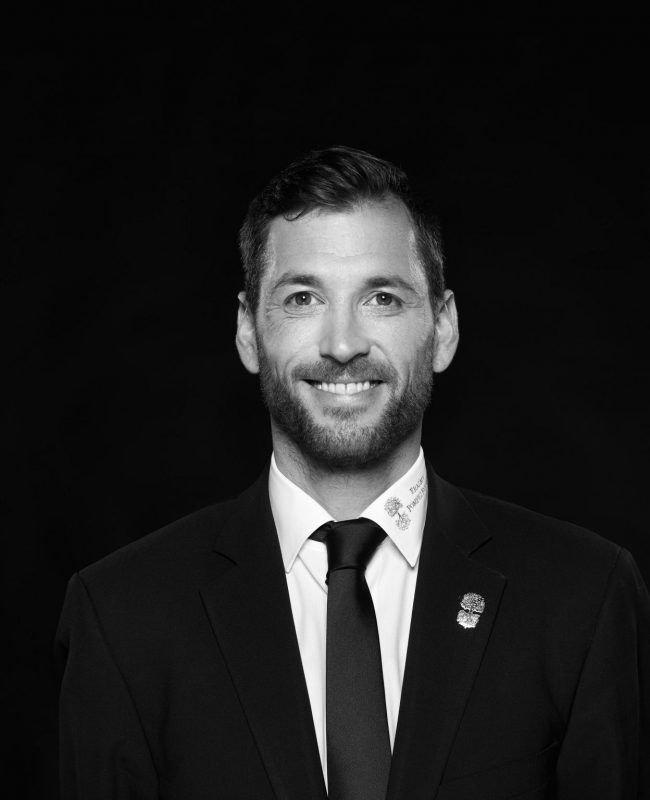 Mike Reuter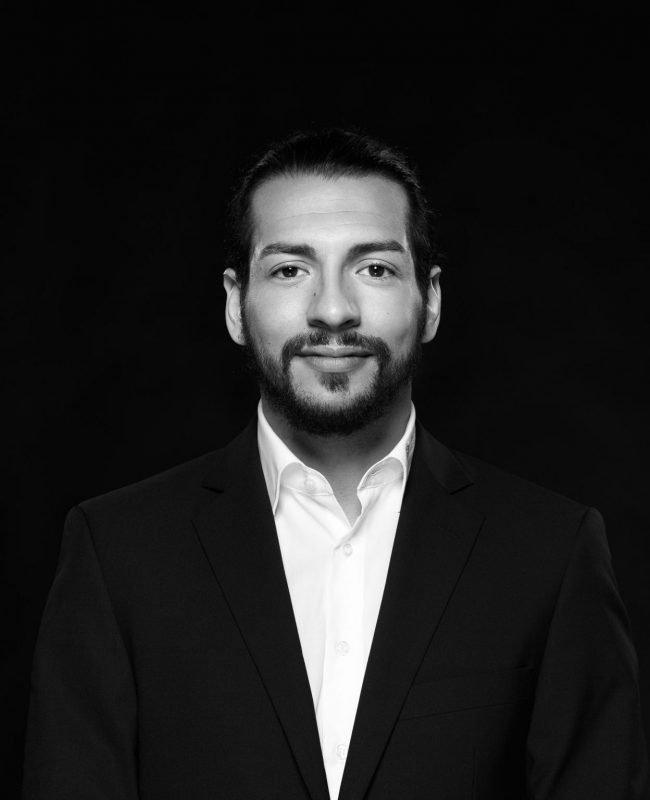 Cédric Hoffmann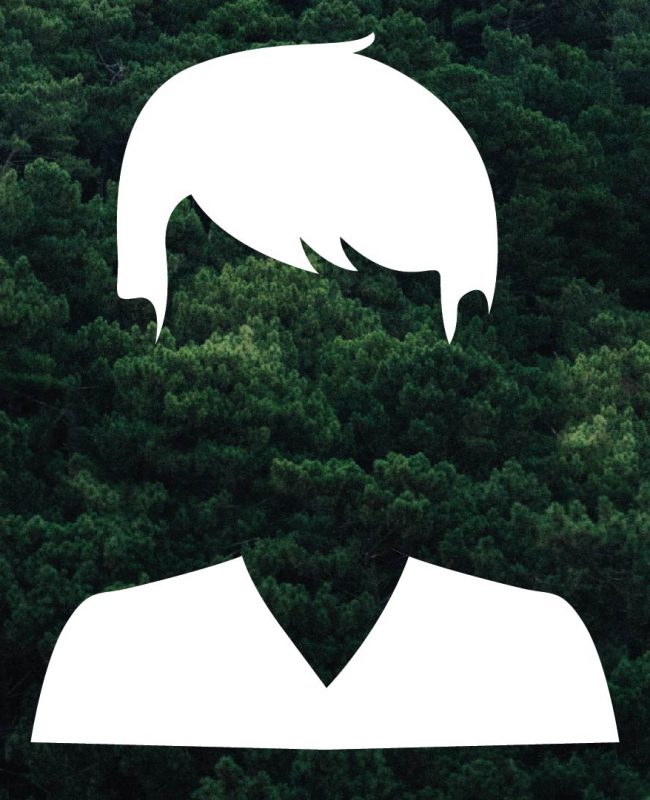 Walter Muraglia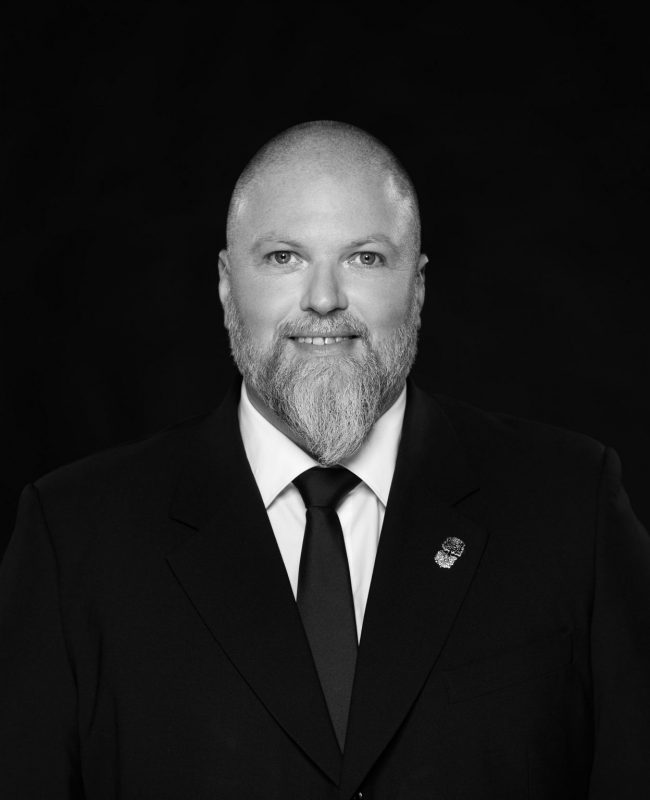 Mike Majeres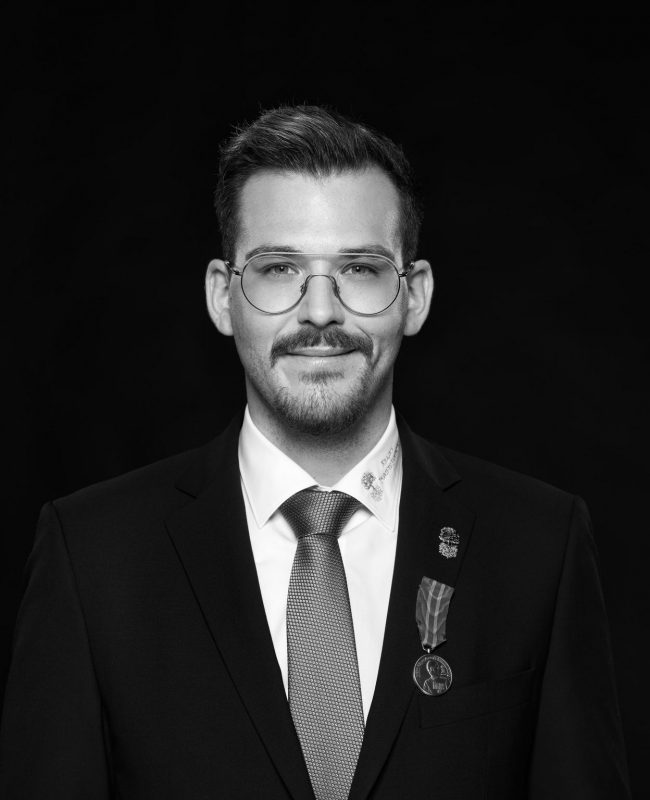 Laurent Lamesch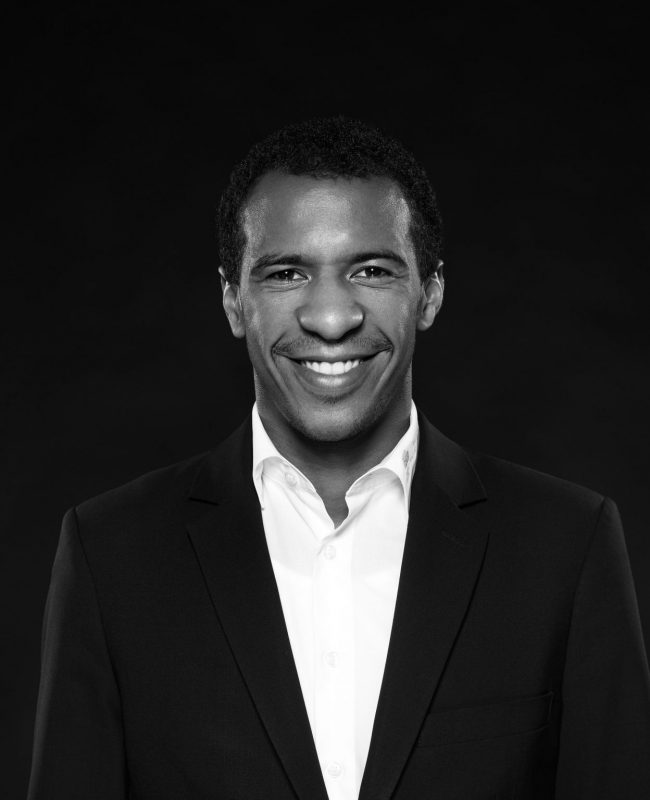 Romario Lima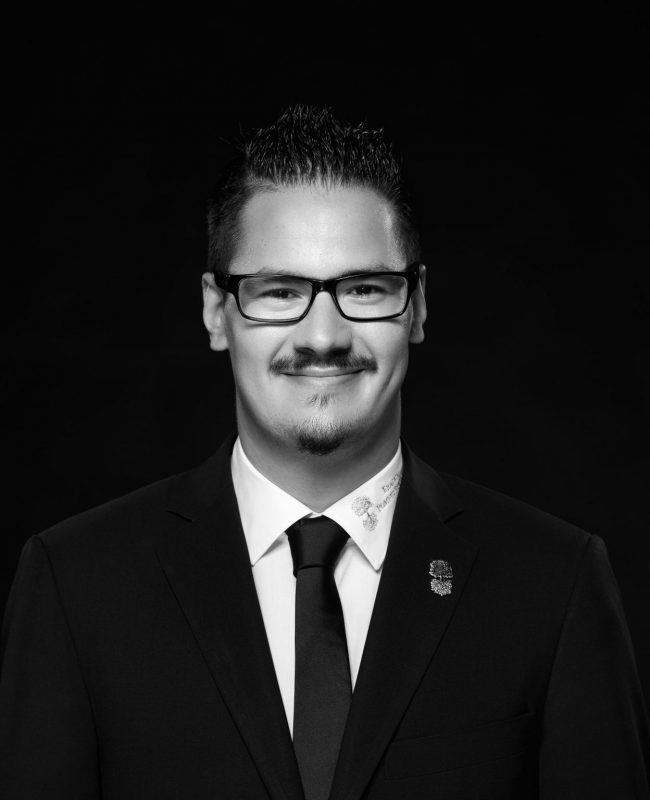 Bryan Kirchen