Erasmy
Pompes-Funèbres
A gudden Hänn
In the difficult time after a death, we are there for you. For 90 years, the family business Erasmy stands for quality, respect and customer proximity.
You can reach us 24/7
We are there for you
Personal advice
We advise you so the deceased dignified and according to your ideas.
Organisation
We take care of all administrative procedures for you and coordinate the entire process up to the funeral.
Forms of funeral
Depending on the life and wishes of the deceased we work out a religious or a secular ceremony.
Ceremony
We advise you in the selection of flowers and music to, festive reception in a restaurant of your choice.
The first steps after a death
If a death occurs at home
- Contact your home or emergency doctor. He officially declares his death and issues you a death certificate.

If a death occurs in the hospital
- Hospital staff take these steps
#01
Contact your Undertaker
- We convict the deceased and explain the further steps.
#02
Administrative formalities
- We take care of all administrative procedures for you.
#03
Funeral - farewell
- We help and advise you on the funeral method of choosing flowers, advertisements, music and much more.
#04
Contact us
"Erasmy Pompes Funèbres is a company with tradition and a lot of experience. We know how to give our clients optimal advice in difficult situations."
For several generations in Luxembourg, funeral director Erasmy Pompes Funèbres guarantees a funeral in the spirit of the deceased and the bereaved. We advise you discreetly, trustfully and professionally in our branches in Luxembourg, Ettelbruck and Dudelange. In the case of a relative's death, you can contact us at any time – we are there for you all the time.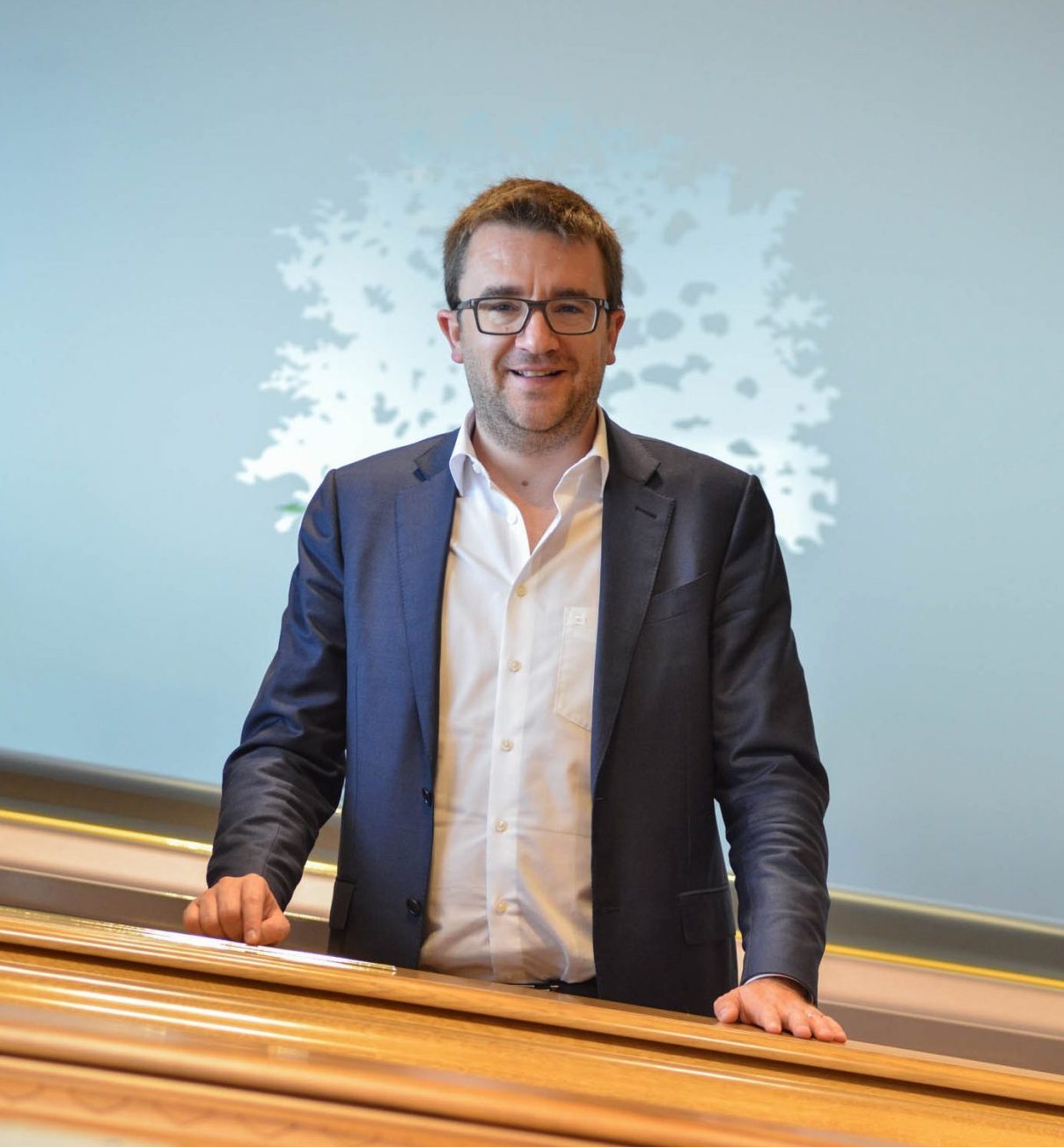 Jean-Paul Erasmy
CEO Erasmy
Where you can find us
Dudelange
79, avenue Grande-Duchesse Charlotte
L-3441 Dudelange
T. 43 42 02 79
E. dudelange@erasmy.lu