Grief counselling
Help and advice for children,
young people and their families
When a family member passes away, it creates a huge hole: those left behind feel grief, and even disorientation. What's more, the death of a loved one often triggers anxiety and insecurity among those closest to them:
How do I deal with this situation on a daily basis?
How will I be able to keep going?
Regardless of whether it is a grandparent, a parent or a sibling who has died, the entire family is affected, suddenly finding themselves in an unprecedented situation in which the family balance is altered. From one day to the next, an established component of this system disappears.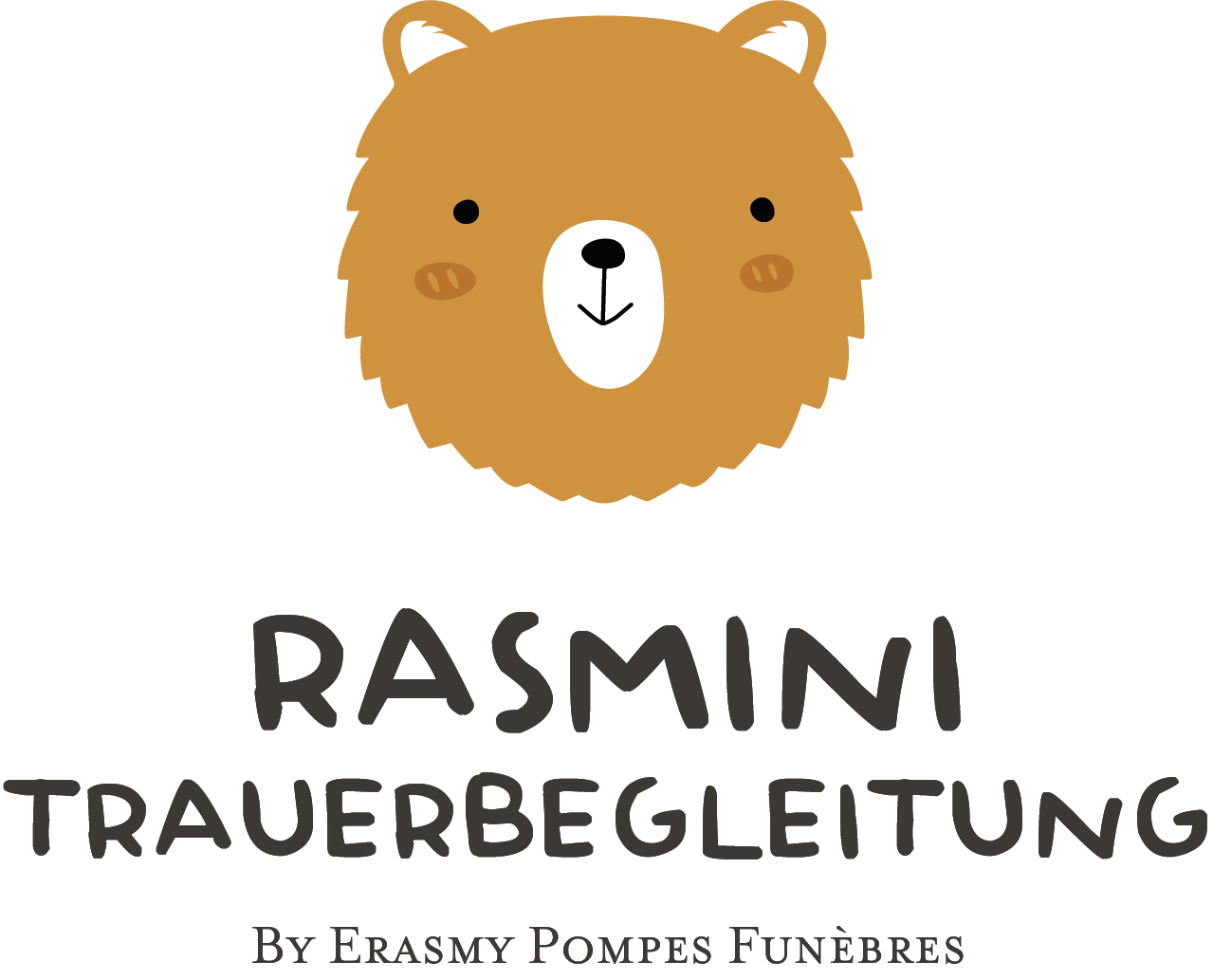 Grieving children, young people and their families are thrown by this imbalance.
But everyone processes this grief differently. Children in particular have their very own way of mourning!
Furthermore, everyone deals with grief in different ways. Children, in particular, grieve in their own special way, which differs greatly from how adults do it. This is because the death of a loved one often triggers extreme anxiety and insecurity in children. In turn, teenagers and young adults grieve differently still. People going through bereavement should always be taken seriously. This doesn't mean leaving them to their own devices or ignoring them: instead, we must help them, listen to them and support them. Bereaved families need to be supported in their grief by someone who is responsive to their physical and emotional needs.
That's why it is important to have help and support available.
We offer professional grief counselling.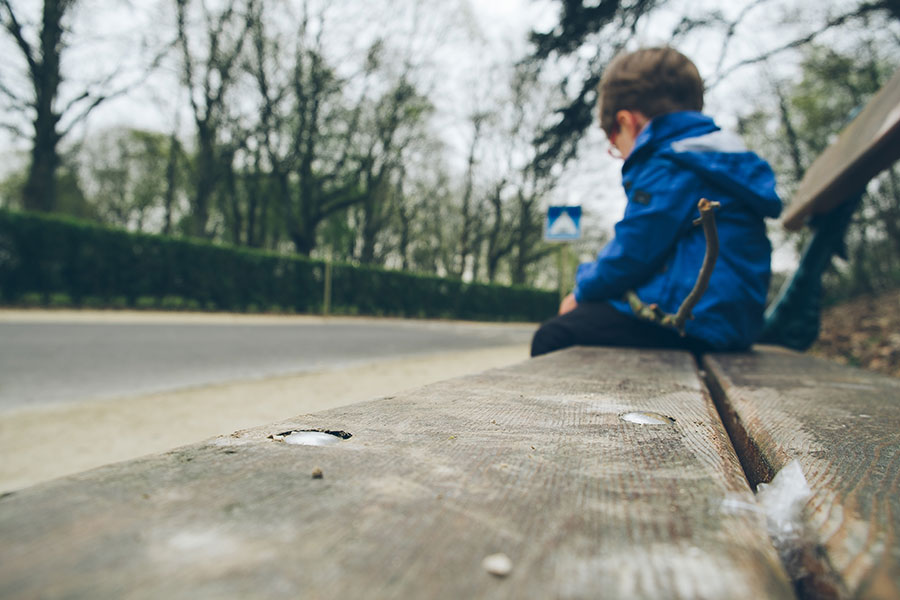 For whom?
Grieving families
Siblings
Grieving children and young people
Grieving parents
Educational staff (for help in dealing with grieving children and young people)
For what purpose?
Recognising and picking up on grieving families' needs
Helping parents, who are often overwhelmed by their children's grief
Counselling and supporting grieving children and young people
Advising and counselling grieving parents
Positive effects
Support for the whole family
After-care for all family members leads to stronger and brighter future prospects
Re-establishing the family balance
Processing the loss
How we can help
A safe environment that allows children, young people and their parents to deal with their grief
Qualified professional advice and support
About our counsellor
Kristyann Koster
Kristyann Koster is a qualified lawyer (Sorbonne, Paris) and a mother of three children.
In 2007, she began training at the Omega 90 association, specialising in supporting sick and terminally ill people. There, she worked with people nearing the end of their lives and became an expert in the processes of saying the final goodbyes and letting go. She also gained an insight into the extreme anxiety, doubt and emotions felt by dying people and their loved ones. These experiences had a profound impact on Kristyann and motivated her to train further in this field: in 2012-2013, she trained as a children's grief counsellor in Germany. Two years later, she qualified as a coach in Stuttgart, following the method known as "The Work of Byron Katie".
Her own experiences of loss and farewells also influence her work, giving her a deeper understanding of the grieving process.