What is funeral provision?
With Erasmy Provision, you retain the freedom to determine what to do in your death and how your funeral should look in detail. From the place of the funeral, to the coffin or urn model to the musical framing – all details will be determined in advance.
Moreover, with Erasmy Provision, it is ensured during the lifetime that the necessary financial resources are available at the time of your funeral and the funeral takes place according to your personal wishes.
Through your provision, your family is not only freed from financial worries in this difficult time, but they are also taken away from many difficult decisions.
There are many good reasons to make a provision
You decide your own funeral, which will take place according to your wishes and wishes
Your family is relieved – mentally and financially
Your dignity will be respected with a dignified burial
Your family will have a safe feeling that funeral and ceremony will meet your needs
Your family is entitled to the death allowance and possible supplementary insurance
They have the good feeling to have settled everything to the end
What can be planned in detail with burial services?
With Erasmy Provision all the details of the burial can already be determined in advance: the burial form, the place of burial, the tomb, the coffin or the urn, the floral decoration and the decoration, the musical framing …
Erasmy Provision has a wide range of products to meet your needs and budget. We will be glad to advise you on all questions concerning the funeral and provide you with a non-binding list of the costs incurred.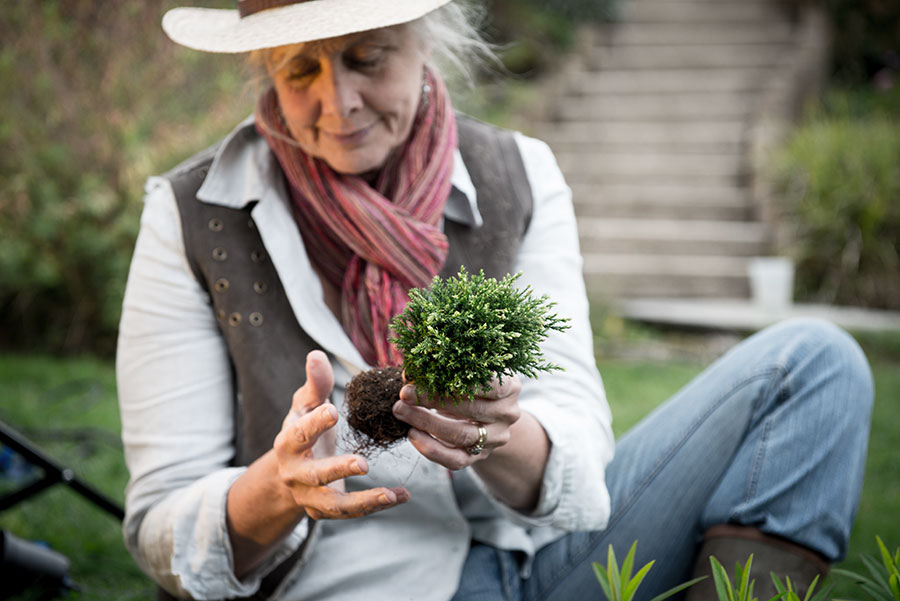 How does our funeral provision work?
In a confidential conversation all the details of your own funeral will be discussed with us. We will provide you with a detailed quotation and clarify with you all possible modalities and questions.
We invite you to a precautionary discussion without obligation. On request, we can also advise you by telephone or at your home.