Erasmy Funeral Directors provides comfort, security and support. "Our qualified employees advise you in an individual capacity and sensitively take care of the entire planning for the funeral and ceremony, in accordance with the client's wishes and needs."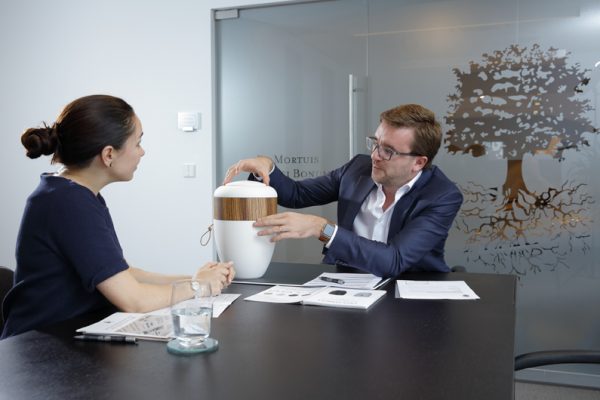 Comforting bereaved families during this painful time is at the heart of everything we do at Erasmy Funeral Directors. "We take care of all the administrative procedures, answer any questions about the funeral, manage the decorations, order flowers and arrange funeral invitations if needed, and sort out the menu in the restaurant of your choice." Erasmy Funeral Directors also helps you write the death notice for your loved one. We take care of all of this so that you can focus on mourning.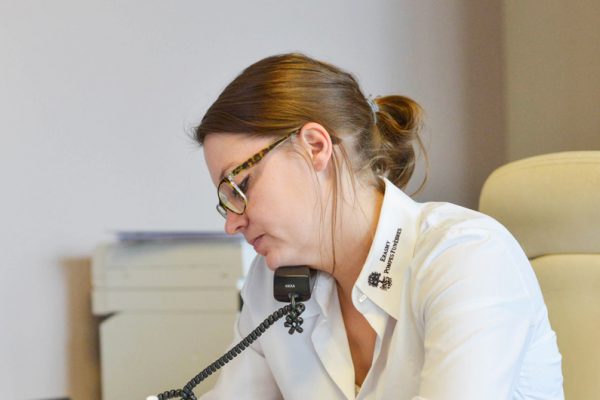 Making sure you're not alone
At Erasmy Funeral Directors, we know that relatives are often bereft at the loss of a loved one and struggle to get through each day. That's why, in 2016, we started a "mourning café" that takes place several times a year, where bereaved relatives can share experiences with other people in mourning – in a pleasant environment over coffee and cake. You can find more information at www.trauercafé.lu.